5 reasons You Must Do Reformer Pilates in Olathe —Reformer Pilates in Olathe can help your overall fitness level. This leads to greater strength and flexibility which is something all of us are looking for. Reformer Pilates in Olathe should be key to anyone looking to enhance their overall fitness level. In today's blog, we'll cover some of the most significant benefits you can receive from taking part in Reformer Pilates on a regular basis.
Full Body Workout – Using a Reformer to perform specific, individualized movements will give you a balanced, full body workout. The use of the springs on a Reformer, encompasses the whole body to focus on the large muscle movers, but also activate the muscle stabilizers.
Reformer Pilates in Olathe Will Build Strength – Reformer Pilates in Olathe allows you to move through full range while working on strengthening muscles. This lively form of exercise uses the machine's springs and levers to create resistance. This will allow for equal focus on the concentric and eccentric contractions. What this does for the muscle is to make them long, lean, and toned.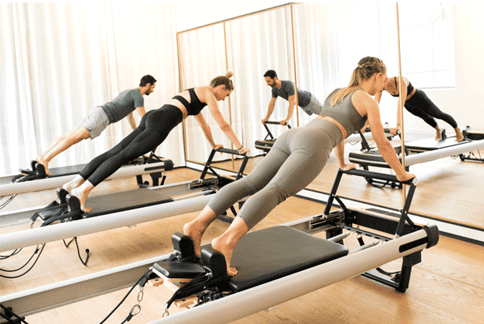 HIIT and Run! Try Group Fitness Classes in Olathe!
The Impact is Low, but the Benefits are High. Are you suffering from an injury? The machine is and springs are made on a plane. This means they are wonderfully low impact for those that struggle doing high-impact exercise.

Reformer Pilates in Olathe Improves Core Strength. Not only does it improve your core strength but it also improves posture. Many of the exercises performed on a Reformer machine target the core whilst working the peripheral postural muscles at simultaneously. A studier core is essential for perfect posture.
Stretch & Flex, Try Group Fitness Classes in Olathe!
Reformer Pilates in Olathe Can Help with Mental Health – Research has indicated that Reformer Pilates does wonders for your mental health. As a form of exercise, Reformer Pilates in Olathe can reduce stress hormones like cortisol and increase endorphins. This means your body's feel-good chemicals will soar with each workout, giving you a natural mood boost. A Reformer program at Kansas Built Fitness can be designed specially with these benefits in mind.
Interested in giving Reformer Pilates in Olathe a try! Come try a class for free at Kansas Built Fitness. We are ready to help you find a better you and strengthen your body for the new year. It's never too late to try something new.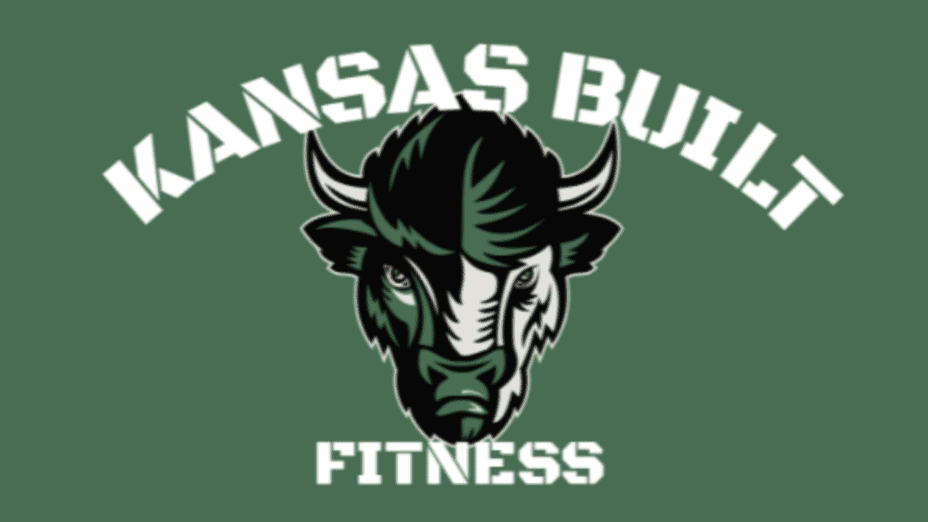 Our team of certified trainers provide high-quality youth sports team training in Olathe in our fully equipped private studio located in Olathe, Kansas. We are not your typical big-box gym, and our goal is to make everyone feel like part of our family. Our personal trainer in Olathe is all about YOU! Our personal training services in Olathe work with you to set short- and long-term goals, create a training program to focus on your specific goals, hold you accountable to those goals, and get you RESULTS!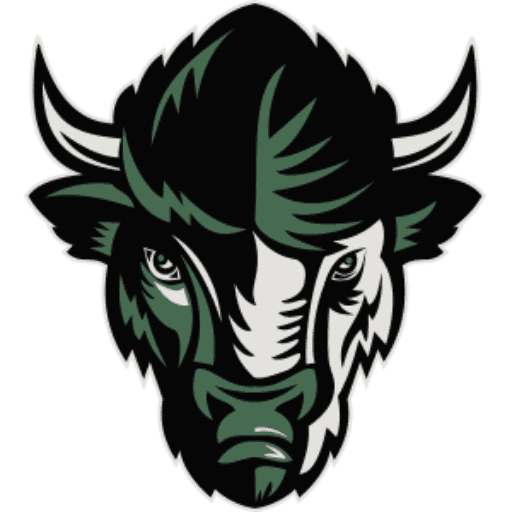 Give us a call at (913) 440-4353 or visit our website to fill out a contact form to get started today! We look forward to hearing from you!