Experts on Nutrition Counseling in Olathe Weigh in on Fats — Are all fats good? What kinds of fats are good to add to my diet, and what fats are bad? Visiting nutrition counseling in Olathe and group fitness classes in Olathe is a fantastic start to a fit and healthy lifestyle. In the early '90s, the teachings came out that all fats are bad. All these studies came out and miseducated everyone, and so there are a lot of older people that believe that they should avoid fat at all costs.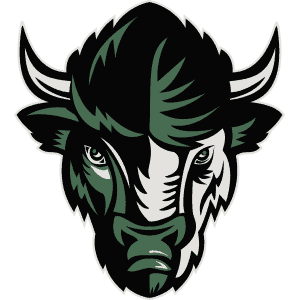 Some terrified dieters turned to low-fat diets. Businesses hoped to capitalize on the craze and released tons of products for the low-fat dieter and highly processed all these foods. Americans got fatter. Meanwhile, people across the Mediterranean Sea were the healthiest in the world, eating nuts, fish, olive oil, and other high-fat foods. Now everyone wants to eat the Mediterranean way,
It turns out, as our experts at nutrition counseling in Olathe will tell you, that not all fat is bad. At the same time, it indeed contains 225% more calories per gram than protein and carbohydrates, so you have to eat it in moderation. The other kinds of fat preserve their lousy reputation and promote that heart disease, obesity, and poor health that you've always heard about. Also, you still need exercise, and group fitness classes in Olathe can help.
Saturated Fats- are "bad fats" because they increase levels of LDL (low-density lipoprotein), the "bad" cholesterol which leads to atherosclerosis and cardiovascular disease.
Trans Fats- listed as "partially-hydrogenated" oil on a food ingredient list, result from a manufactured effort to make unsaturated fat solid at room temperature in an effort to prolong its shelf life.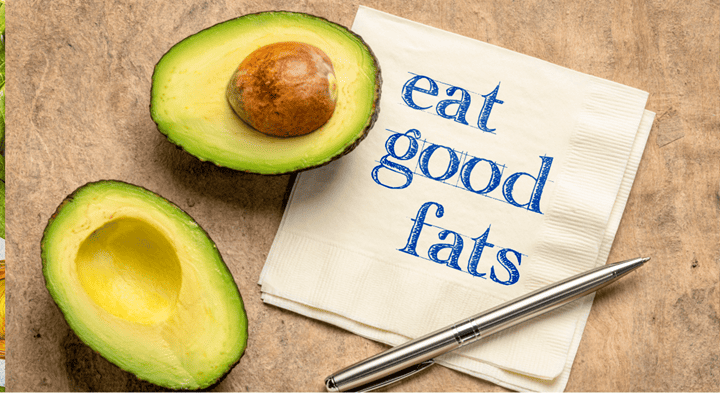 In general, unsaturated fatty acids is the most heart-healthy fats. Unsaturated fats contain one ("monounsaturated" or more ("polyunsaturated") double bonds between carbon atoms, are typically liquid at room temperature, and are relatively unstable, making them susceptible to oxidative damage and a shortened shelf life.
Suppose you are curious about how to incorporate sound and bad fats into your diet and are want to see if a Mediterranean diet is right for you. Come see us for some educational nutritional counseling in Olathe. After you finish, please stop by and try out one of our group fitness classes in Olathe at Kansas Built Fitness. It is never too late to learn how to balance your life in a new way. It is never too late to take that first step on a journey to a new you.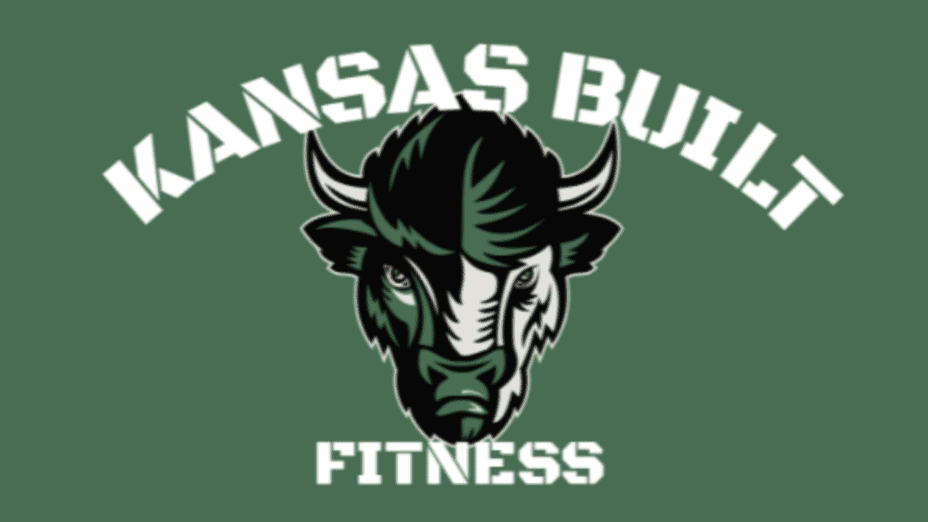 Contact Kansas Built Fitness Today!
Our team of certified trainers provide high-quality youth sports team training in Olathe in our fully equipped private studio located in Olathe, Kansas. We are not your typical big-box gym, and our goal is to make everyone feel like part of our family. Your personal trainer in Olathe is all about helping YOU! We offer some of the best personal training services in Olathe and will work with you to set short-term and long-term goals. Your personalized training program will focus on your specific goals, hold you accountable, and get you RESULTS!
Give us a call at (913) 440-4353 or visit our website to fill out a contact form to get started today! We look forward to hearing from you!