Get a Personal Trainer in Olathe for the Holidays — So the holidays are right around the corner and you know there are going to be so many opportunities to overindulge. Why not try a new class like reformer Pilates in Olathe? Pilates not your thing? That's fine, get with a personal trainer in Olathe to help you workout do can feel better about eating what you want for those holiday dinners.
There are so many benefits to getting a personal trainer in Olathe. These include:
Think you know what you are doing? The answer is a typical no. A personal trainer makes a plan for you and shows you how to exercise for your body type. Most are educated and can show you proper posture and help you achieve your goals.
Exercising can be an annoyance and at times it may feel like there aren't enough hours in the day. Whatever the reason, sometimes it's difficult to find the motivation to work out.
Scheduling regular sessions with a trainer will give you the boost you need. You will also have someone in your corner to push and encourage you. This can be rewarding, as sometimes all we need is encouragement.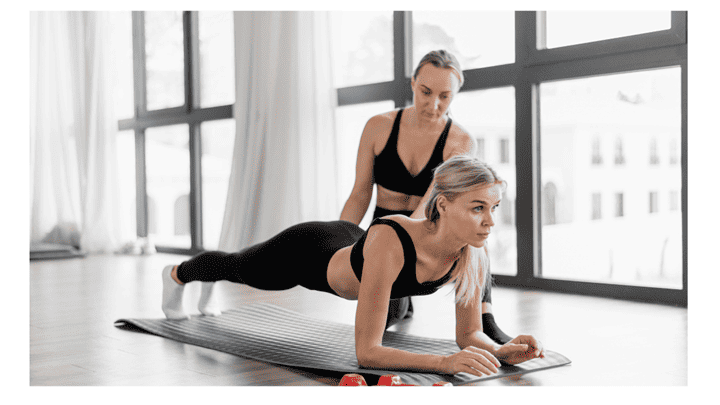 It is hard to cancel appointments each day. Sticking to a regular routine is great with a trainer. It will help keep your goals in the forefront.
A common misconception is that personal trainers are high energy, in your face, and work you to exhaustion with heavy lifting. This is far from the truth. Tell your trainer what you are looking for so that your goals are tailored to you.
Then your personal trainer in Olathe can set natural goals based on your abilities and make changes where necessary, like if an old injury makes a certain exercise difficult. This will help you remain active while keeping your body strong.
It's easy to get bored with your fitness routine. Maybe you've plateaued or aren't seeing the results you want. A personal trainer will challenge you and take you to the next level.
They will implement exercises to keep you off that plateau like reformer Pilates in Olathe and introduce new exercises to keep your workouts fun and fresh.
If you are interested in reformer Pilates or a personal trainer in Olathe to keep you on track with all your fitness gials this holiday season, look no further that Kansas Built Fitness.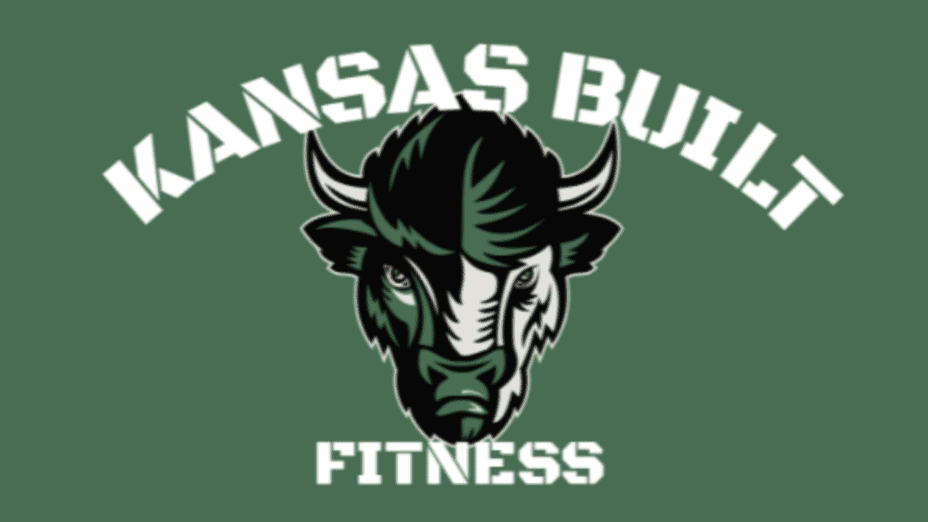 Our team of certified trainers provide high-quality youth sports team training in Olathe in our fully equipped private studio located in Olathe, Kansas. We are not your typical big-box gym, and our goal is to make everyone feel like part of our family. Our personal trainer in Olathe is all about YOU! Our personal training services in Olathe work with you to set short- and long-term goals, create a training program to focus on your specific goals, hold you accountable to those goals, and get you RESULTS!
Give us a call at (913) 440-4353 or visit our website to fill out a contact form to get started today! We look forward to hearing from you!