Get a Personal Trainer in Olathe for 2023 — Do you need your own personal exercise regime built especially for you? Look no further than a personal trainer in Olathe to get you on the right track. Sign up for a few groups fitness classes in Olathe to add to your fitness goals and make this new year a healthy one.
Do you know the best reasons to get a personal trainer in Olathe? We are here to help you with that. Here are Kansas Built Fitness's best reasons to hire a personal trainer:
Have you been exercising consistently for months with no results? Have you been coming to group fitness classes in Olathe, and still, you just aren't losing weight? A personal trainer can help.
A Personal Trainer in Olathe Can Help if You Need to Evaluate Your Current Program and Goals
Your personal trainer can look at your goals and determine what goals are best for you. At Kansas Built Fitness, we have the knowledge and training to get you pushed in the right direction
.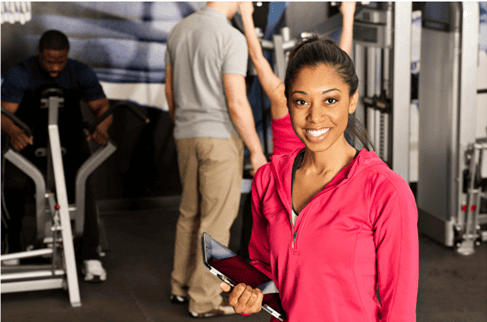 Knowing you have an appointment with a pro can help you maintain the motivation to exercise. People often don't see results because they're not working as hard as they could.
It's easy to quit when you're by yourself, but having someone to challenge you (and cheer you on) can make a difference. A trainer can help you set weekly goals, then check in regularly to see how you're doing. This often helps keep people motivated and in the gym.
Whether you want to learn how to lift weights properly or do a new exercise, a trainer is a wealth of knowledge. For example, you might think you need to focus on cardio to lose weight, but you need strength training and core training, too, and a trainer can help you set up a plan.
Maybe you just need a few sessions with a trainer to hone your skills or get motivated. Once you get some new ideas for exercises and workouts, you might be ready to get back to a routine on your own.

Suggesting activities that work for your body, schedule, and available equipment

Helping you figure out how hard to work during exercise and how to monitor your exercise intensity

Showing you how to choose exercises, weights, reps, and sets

Using different tools (such as a heart rate monitor or activity tracker) to enhance your workouts

Teaching you how to get the most out of your workout, while also making sure you don't overdo it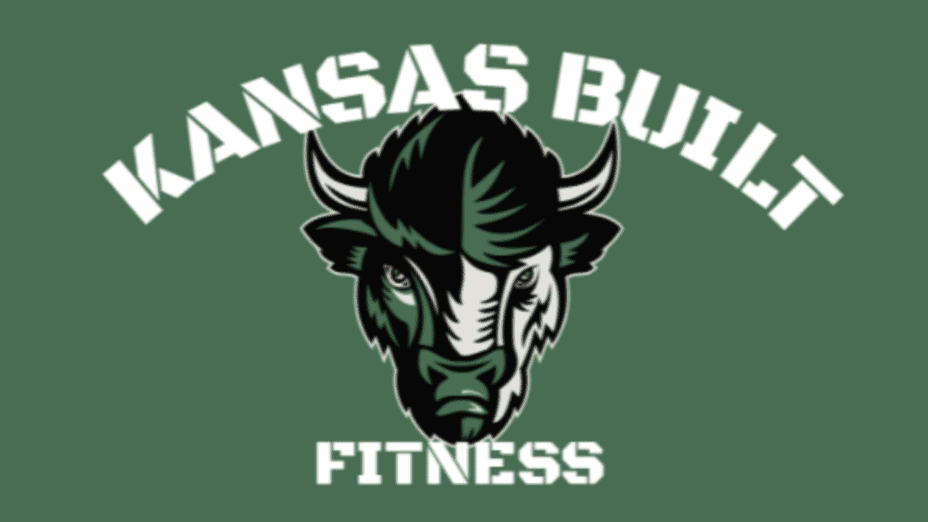 Our team of certified trainers provides high-quality youth sports team training in Olathe in our fully equipped private studio located in Olathe, Kansas. We are not your typical big-box gym, and our goal is to make everyone feel like part of our family. Your personal trainer in Olathe is all about helping YOU! We offer some of the best personal training services in Olathe and will work with you to set short-term and long-term goals. Your personalized training program will focus on your specific goals, hold you accountable, and get you RESULTS!
Give us a call at (913) 440-4353 or visit our website to fill out a contact form to get started today! We look forward to hearing from you!