Give the Gift of a Personal Trainer in Olathe this Holiday Season — Need a creative gift idea for your spouse? Look no further than Kansas Built Fitness. At our fitness facility in Olathe, we have a health-conscious gift that keeps on giving. Hiring a personal trainer in Olathe for your spouse or significant other as a gift is one of the greatest things you can do for someone. Maybe they have always thought it was too expensive, or maybe they have been too scared to actually do it themselves.
Here are a few reasons to give the gift of a personal trainer in Olathe or group fitness classes in Olathe this holiday season:
Everyone loves money and gift certificates for their holiday gifts. Why? It's easy to give and almost everyone loves to have a little extra cash to spend on themselves after the holidays. Giving your friends or family a few free months or a year at the gym is a great way to save them a little extra money and give them something they will actually use!

A gym membership isn't just one gift. People will get use of this gift everyday if they want to.  That excitement from getting something brand new won't wear off with a membership to Kansas Built Fitness. Whether you are renewing for them or you are getting them a new membership, it's a wonderful way of saying you care about their health!
After joining the gym and working with a personal trainer in Olathe, you can take part in the many group fitness classes in Olathe. You can also utilize different recovery tools to make sure you are ready for your next workout. There are so many things offered by our workout facility that you can try something new every day.
A gym membership at Kansas Built Fitness is the gift that keeps on giving. Come tour our facility and talk to someone about the gifts your can give this holiday season to promote health to your family and friends. We will also give you a personal training consultation.
During this free one-hour meeting, your trainer will discover your goals, discuss your medical and exercise history, obtain initial measurements (optional, but highly recommended), and take you through a movement assessment. Once completed, you and your trainer will have discussed and created a plan of action for you to conquer your goals.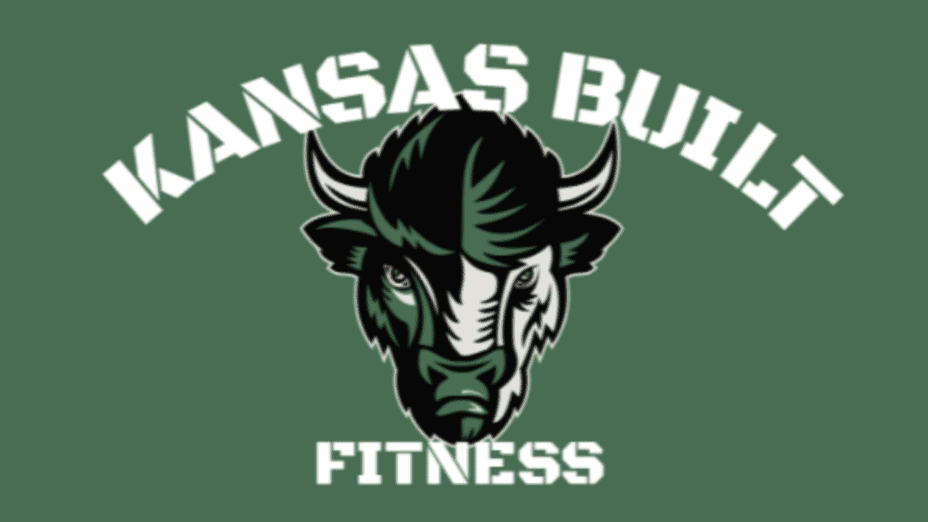 Our team of certified trainers provide high-quality youth sports team training in Olathe in our fully equipped private studio located in Olathe, Kansas. We are not your typical big-box gym, and our goal is to make everyone feel like part of our family. Our personal trainer in Olathe is all about YOU! Our personal training services in Olathe work with you to set short- and long-term goals, create a training program to focus on your specific goals, hold you accountable to those goals, and get you RESULTS!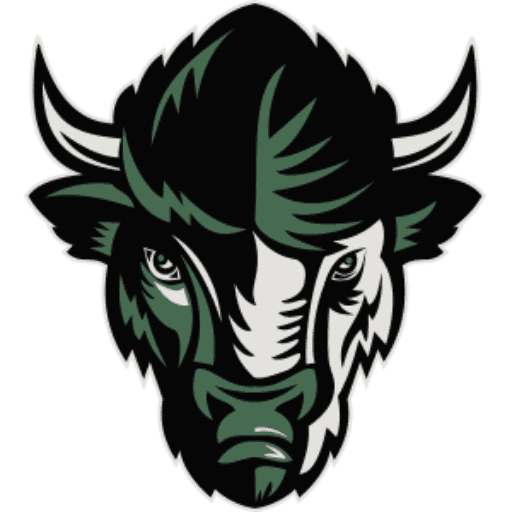 Give us a call at (913) 440-4353 or visit our website to fill out a contact form to get started today! We look forward to hearing from you!