People are starting to really think about how to improve their mental health. Daily struggles, financial pressures, and work stress can all be difficult to manage. According to many experts, exercise can help develop a positive mental health status. The great thing is that there is some great ways to work out that fit the physical status for people of all ages.
Whether you are a teenager participating in youth sports team training in Olathe, or you're retired and working with a personal trainer in Olathe, there are always ways to improve your body. By staying active and healthy it increases your overall positive mental health.
Here are top of the top exercises that are proven to promote positive mental health:
Walking
Walking sounds simple, but it is a great way to stay active. Walking increases your heart rate & breathing rate while improving mental health. Walking outdoors and enjoying nature is especially beneficial. This type of exercise doesn't have to be boring; walking can include:
Mowing your lawn
Taking your dog for a walk
Put on headphones and listen to your favorite music or podcast.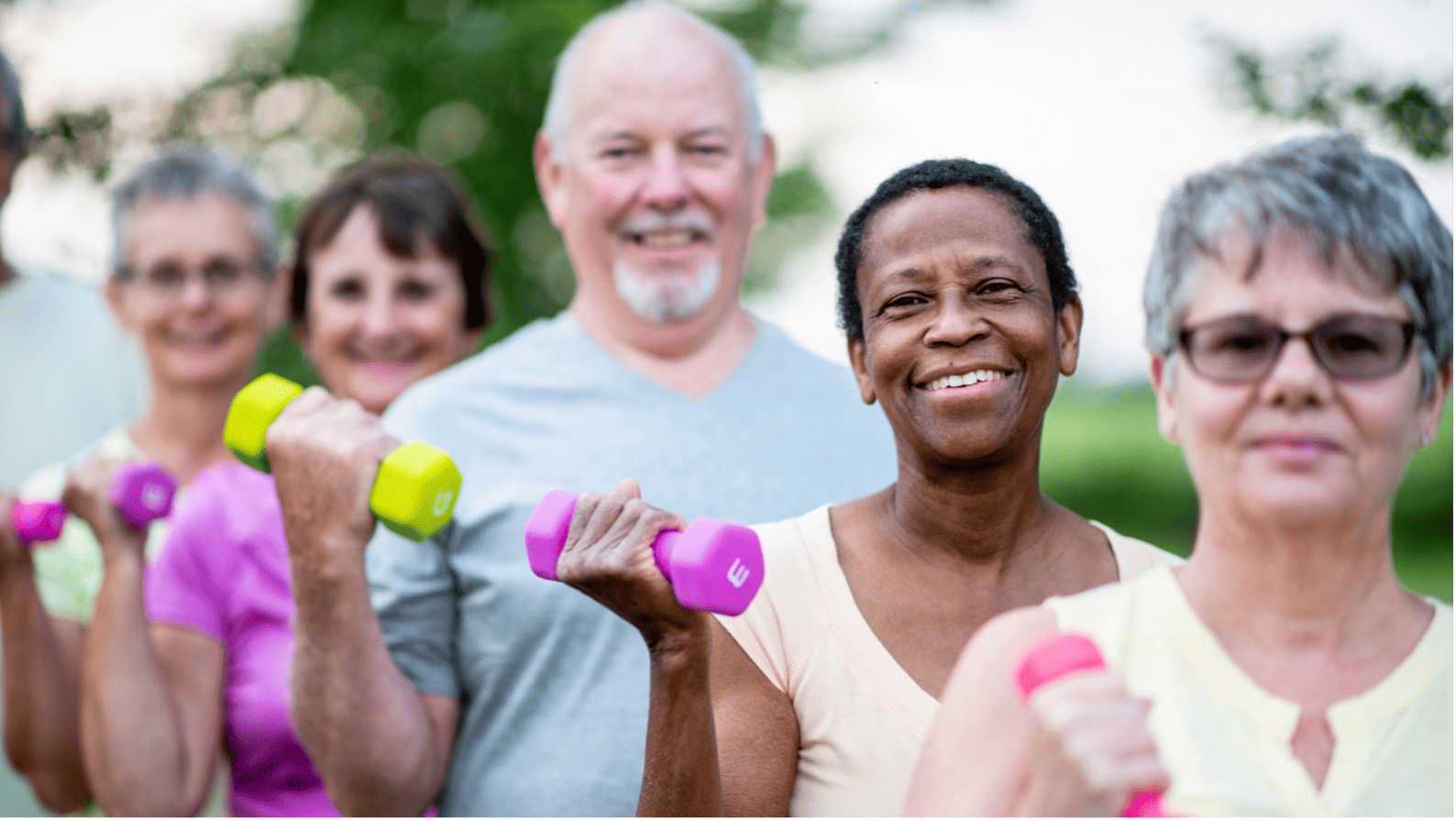 It's also fun to join a group fitness class in Olathe and exercise or walk with a group so that you can chat and create friendships along the way. Remember, it's always a good idea to consult with a personal trainer in Olathe before starting any new fitness routine. It is important that you are pacing yourself appropriately to avoid injury.
Strength Training
Strength training can be fun while being incorporated into your group fitness classes in Olathe. This is because you can make sure others are there for safety and to make sure you are using the proper form, which will help you avoid injury. Strength training can be done at any age and in many environments, including at home or with the help of personal training services in Olathe.
Remember, just like with walking, this type of exercise can be worked into your daily routine. You can place weights next to your couch while watching TV, carry groceries from the car, push a cart of groceries, or use resistance bands while you read. These are all easy ways to keep your body strong throughout your day.
While you're engaged in strength training, focus on breathing as well. Every time you do focused breathing, move your body and work towards a goal. This increases your body-mind connection, which results in a positive mental health state.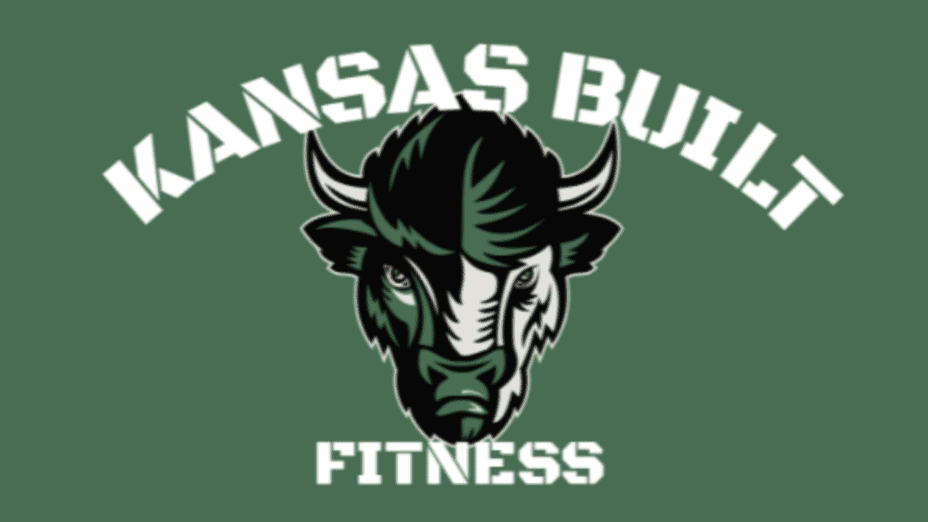 At Kansas Built Fitness, our team of certified personal trainers provides high-quality personal training services and small group training classes in Olathe. Our team of experts will help you reach your fitness goals while minimizing overtraining and injury risks.
Our wide variety of services includes nutrition counseling, group classes, and even access to your own personal trainer in Olathe. These are what make Kansas Built Fitness a one-stop shop for wellness.
To find out more, give us a call at (913) 440-4353, or visit our website to fill out a contact form and get started today. We look forward to hearing from you soon!