Exercise is as effective as antidepressants in some cases. One in ten adults suffers from depression. Antidepressants are a widespread way to effectively fight this condition. Is that the only way to fight depression? At Kansas Built Fitness, we are here to tell you that pills are not the only way to fight depression, and through nutrition counseling in Olathe and the choice to make a positive change in your life through exercise, you might be able to fight depression in a very different way.
Here at Kansas Built Fitness, we offer small group training in Olathe, where there is a group of encouragers made to build you up, whatever your fitness level. Dr. Craig Miller, an assistant professor at Harvard University, said, "For some people, it works as well as antidepressants, although exercise alone isn't enough for someone with severe depression."
The Exercise Effect
With nutrition counseling in Olathe, coupled with exercising, starts a cascade of events that have so many health benefits. These health benefits include:
Protection against heart disease
Prevention of diabetes
Improved sleep
Lowering of blood pressure
High-intensity exercise releases feel-good chemicals into the body. Here at Kansas Built Fitness, our small group training in Olathe wants to make you happier and healthier. It is our only daily goal. We want to help release those endorphins and give you something called a "runner's high." Now for most of us, the best thing to do to maintain an exercise regime is to do low intensity over time. We want you to be a habitual exerciser, and we want you to check in and have nutritional counseling in Olathe. We are in it with you for the long haul.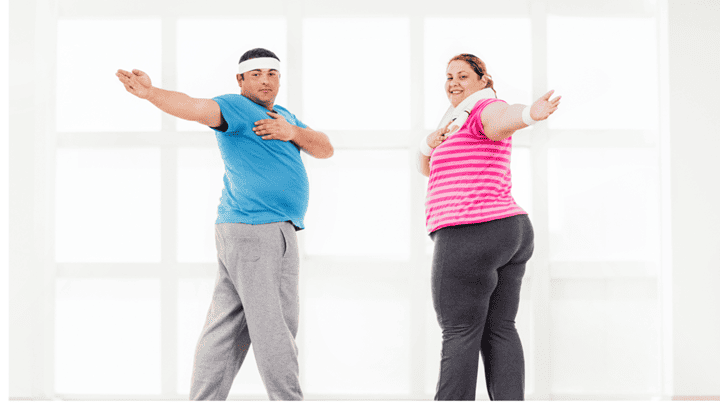 The Challenge is Getting Started
As with anything else in life, the challenge is getting started, and we want to help you get motivated. It is never too late to change your life. Depression manifests itself physically. It disturbs your sleep, your appetite changes, and your body aches. We want to help you turn that around with just one class involving small group training in Olathe. Call us today and let us help you get motivated.
What You Can Do
There is no clear map of how long you need to exercise or how intensely. We cannot tell you when nerve improvement begins to heal. We know we want to help you feel better. Come to Kansas Built Fitness and get nutritional counseling in Olathe today. Make a real change. Take the first step.
It's never too late to change your life.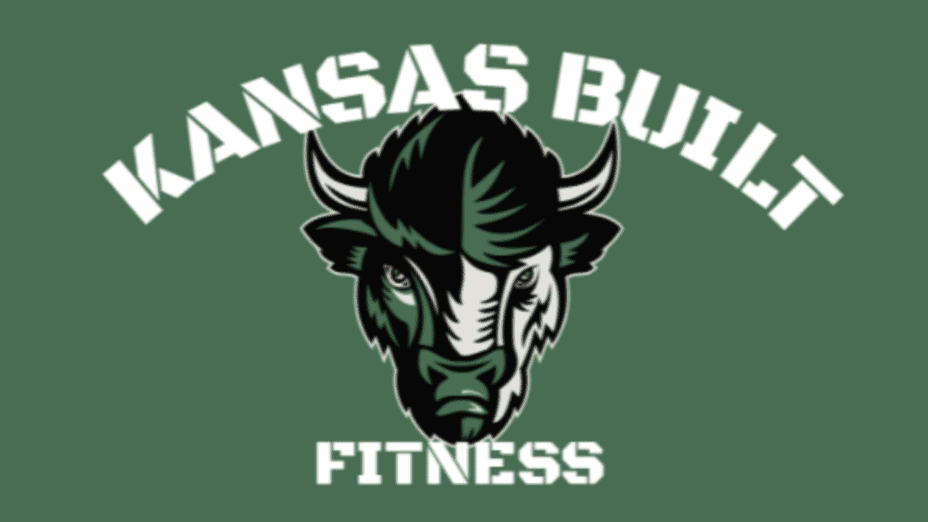 Our team of certified trainers provide high-quality youth sports team training in Olathe in our fully equipped private studio located in Olathe, Kansas. We are not your typical big-box gym, and our goal is to make everyone feel like part of our family. Your personal trainer in Olathe is all about helping YOU! We offer some of the best personal training services in Olathe and will work with you to set short-term and long-term goals. Your personalized training program will focus on your specific goals, hold you accountable, and get you RESULTS!

Give us a call at (913) 440-4353 or visit our website to fill out a contact form to get started today! We look forward to hearing from you!