Strength training is essential at any age because it helps your whole body to be able to function while preventing injuries that can cause a major setback in your fitness goals. Many parents worry about pushing their kids in this area, but to the contrary, it protects your child when they are playing. Strength training makes their bodies stronger and more agile to withstand the fast play. This article will discuss the many ways youth sports team training in Olathe can benefit your child.
Reduces the Chance of Injury
When muscles aren't being trained or built up properly, it can result in injuries. When you push yourself past what your body is trained and conditioned to handle, injuries are often the result. When working with a personal trainer in Olathethat specializes in strength training, remember it's not about bulking up so much, it's more about lightly building muscles to be able to withstand twisting and turning in a sport.
It's also good for your athlete to learn proper form when working with personal training services in Olathe. This is one of the primary causes of athlete injuries. Trying to work out and gain or lose weight can cause someone to try to lift more or lift using improper techniques. When you have someone there to teach and guide you, it can prevent injury now and in the future.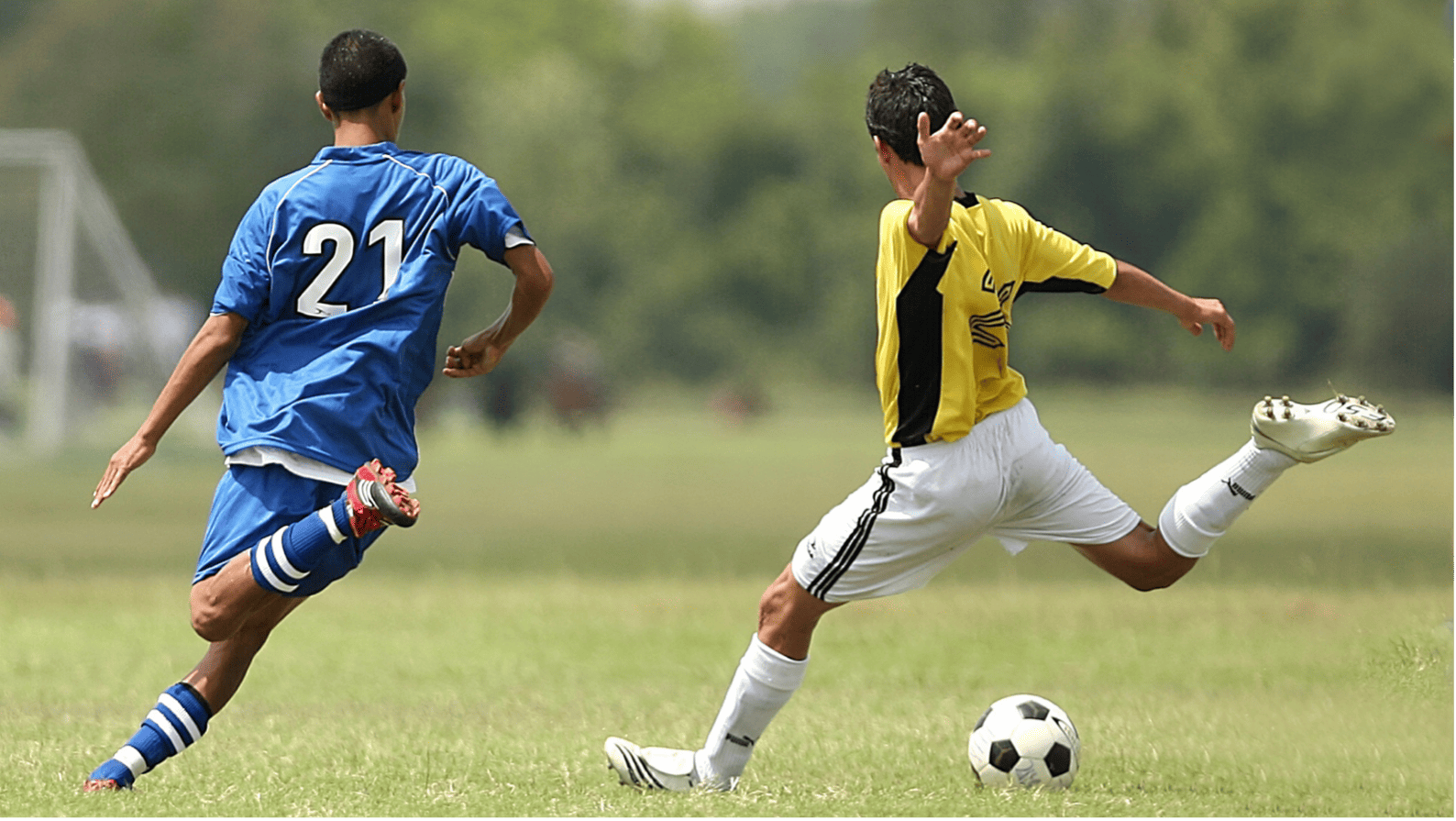 Your Agility in a Game Will Increase
Anytime you are working on strength training, you are becoming stronger. Part of becoming stronger is increasing your mobility in your muscles, joints, and ligaments. This makes your body perform better during a game or performance. Even a small child can play a sport and start to have uneven training on their muscles. This can set a young athlete up for injuries if it is not fixed right away. The great thing with strength training is you can have your team participate in small group training in Olathe so everyone can increase their agility.
Increases Strength of the Whole Body with Help from a Personal Trainer in Olathe
When you increase the strength of the individual muscles, ligaments, and joints, you are strengthening the whole system. Strength is necessary when playing on a team or individual sports. Stronger bones decrease the risk of a fall or even a tiny fracture that can put you out for a whole season. When you are increasing your strength, this helps increase your bone density.
If you do not strength train, there are some real dangers to your body to consider, including:
Broken Bones
Torn Ligaments
Joint Instability
Low Balance
Permanent Injuries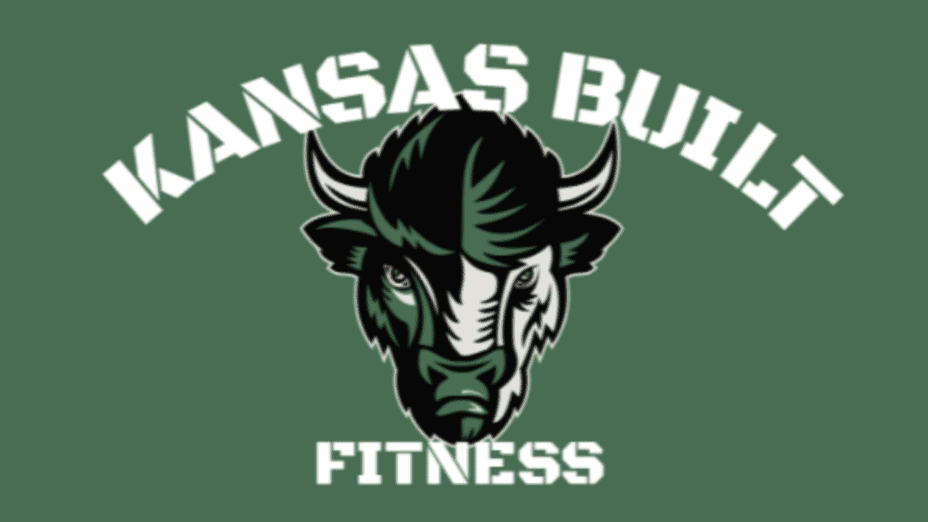 At Kansas Built Fitness, our team of certified personal trainers provides high-quality personal training services and classes to help you reach your fitness goals while minimizing overtraining and injury. Our wide variety of services including group classes, training, and even nutrition counseling in Olathe, makes Kansas Built Fitness a one stop shop for wellness.
Give us a call at (913) 440-4353 or visit our website to fill out a contact form to get started today! We look forward to hearing from you!