Kansas Built Fitness Offers 5 Group Fitness Classes in Olathe — Have you been by Kansas Built Fitness Lately? We offer group fitness classes in Olathe. Group fitness classes are an awesome form of accountability among members. Our group fitness classes in Olathe are designed to keep your body moving for thirty to sixty minutes, including a warm-up and cool-down period.
Any session can be modified to accommodate various fitness levels, from a starter level to a regular fitness guru, and will leave you feeling accomplished and ready for the next session. Each trainer and session will bring something new to your workout using a variety of equipment options to ensure you get the most out of each session. We offer five classes, including Rise & Grind, Power Hour, HIIT & Run, Stretch & Flex, plus Saturday Strong.
Let's look at each one of these group fitness classes in Olathe and decide if you and a buddy want to take one on and try it out:
#1 Rise & Grind- his 60-minute session includes a combination of the kettlebell, dumbbell, and bodyweight movements to help you get your day going in the right direction! You'll start with a warmup, move on to a heart-pumping, strength-training workout, and end with a much-needed stretch. You'll love starting your day with us. All fitness levels are welcome. Need a modification? No problem! We have a personal trainer in Olathe to help you with that! Book it!
#2 Power Hour- Power Hour is a 60-minute full body workout that focuses on weights to help build strength and power. Just because you're working out with others, you should never feel pressured to perform outside of your comfort or ability. A personal trainer in Olathe can modify the exercise or help you find the weight that's just right for you. It's vital that you push your body during our Power Hour session. Book it!
Fitness is not a destination. It's a way of life.
#3- HIIT & Run- This 30-minute circuit-style workout is perfect for the busy on-the-go exerciser. You can come in for this one, come on ladies and gents give us 30 minutes of your time! This unique approach to a group session allows you to show up anytime within the 90-minute session window and jump right into your timed interval thirty-minute circuit. This session will include cardiovascular and strength training and can accommodate any fitness level. Book it!
#4 Stretch & Flex- Worried about things being too strenuous? This 30-minute session focuses on low impact movements geared for improving strength, balance, and flexibility for all muscle groups. Book it!
#5- Saturday Strong- This 60-minute session includes a combination of kettlebell, dumbbell, and bodyweight movements to help you get your weekend started off strong! Book it!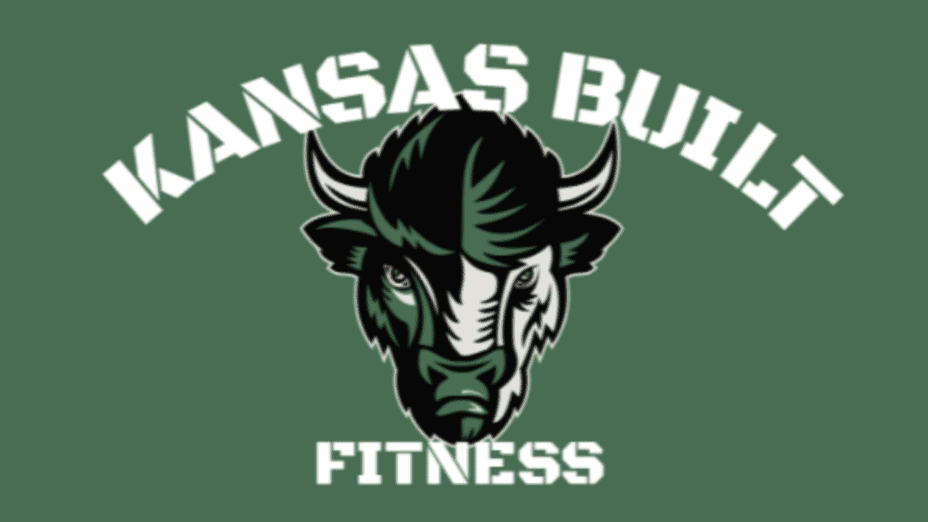 Our team of certified trainers provides high-quality youth sports team training in Olathe in our fully equipped private studio located in Olathe, Kansas. We are not your typical big-box gym, and our goal is to make everyone feel like part of our family. Your personal trainer in Olathe is all about helping YOU! We offer some of the best personal training services in Olathe and will work with you to set short-term and long-term goals. Your personalized training program will focus on your specific goals, hold you accountable, and get you RESULTS!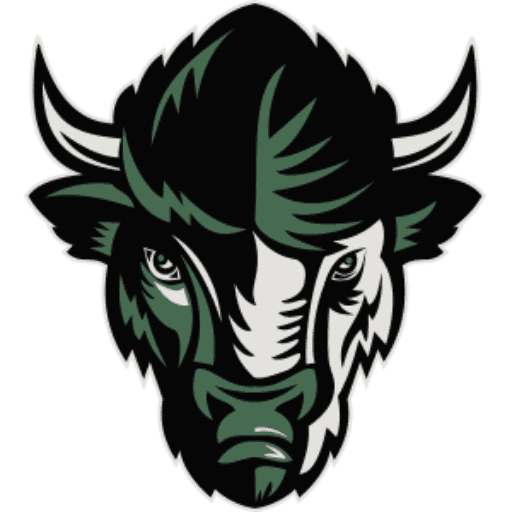 Give us a call at (913) 440-4353 or visit our website to fill out a contact form to get started today! We look forward to hearing from you!