A new private gym opens December 15th
Olathe's Premiere Private Gym from the family you know and trust
Kansas Built Fitness is already trusted for top-notch personal training and group fitness classes. Now, we're excited to introduce our latest expansion: an exclusive fitness center designed to address the common pain points often associated with traditional gym environments.
A NEW SPACE = MORE TO LOVE
10,000 sq ft of gym floor
Our Patented Family-Like Atmosphere
Large Garage Doors for Fresh Air & Light
Sunlighten Infrared Saunas
Lockers + Private Showers
Reformer Pilates Group Sessions
Take advantage of limited time pricing and bonuses at our boutique gym
Let's Kickoff with a sale
Personal Training Client Rate
Founding Member
$
59
Per month for
your first 3 months
3 FREE 30-minute infrared sauna sessions OR 3 FREE group fitness sessions
We know that working out with friends or family is the best way to retain consistency (and fun) in the gym. So, for a limited time, Kansas Built Fitness is offering a $25 Visa gift card for each successful referral you provide for our new expansion.
Reserve your spot to a like-minded community of gym-goers:
What sets our privately-owned fitness club apart
Consistent values and familiar faces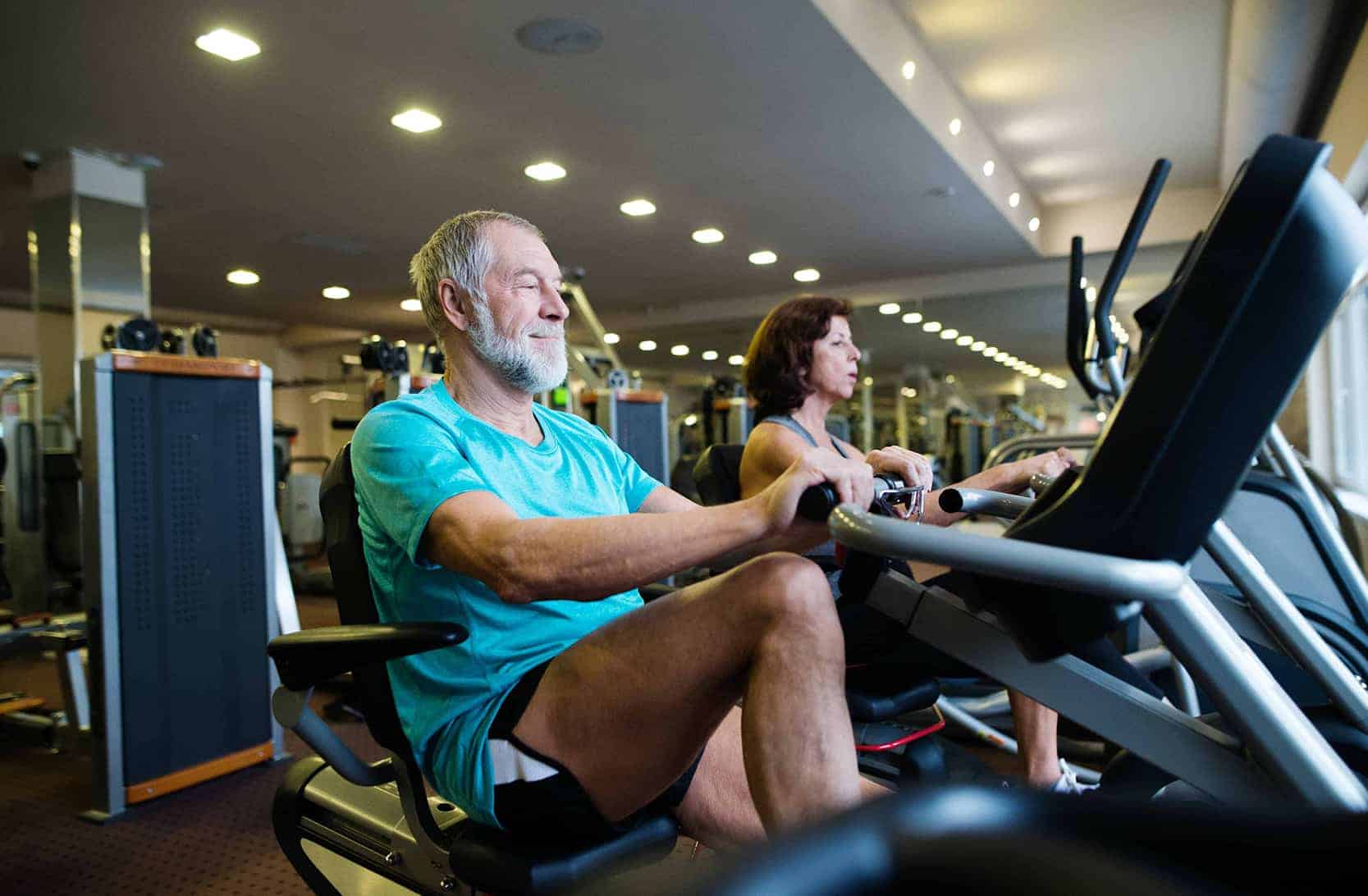 A private gym where you are more than a number
Only 300 spots available and only 150 founding member spots!​