More Great Reasons to do Reformer Pilates in Olathe–The reformer given to the entire frame used in Reformer Pilates in Olathe is probably the most famous of the Pilates equipment. If you are not familiar, it looks kind of scary and alien. In reformer Pilates in Olathe, a frame, called the 'carriage', moves around on wheels and is attached to one end by a set of springs, which provides resistance as the platform is moved. There's also a foot bar and long straps, which can be used by the legs and arms, and shoulder blocks for stopping the practitioner from falling off when working out.
Well, the benefits include improving strength and flexibility. The majority of the time on the machine is spent pushing and pulling against the platform and causing resistance. There is the versatility to the equipment, and with the proper trainer, you can get a wonderful workout at our Olathe location.
You can also include the use of ankle weights, Pilates balls, Pilates rings, and resistance bands.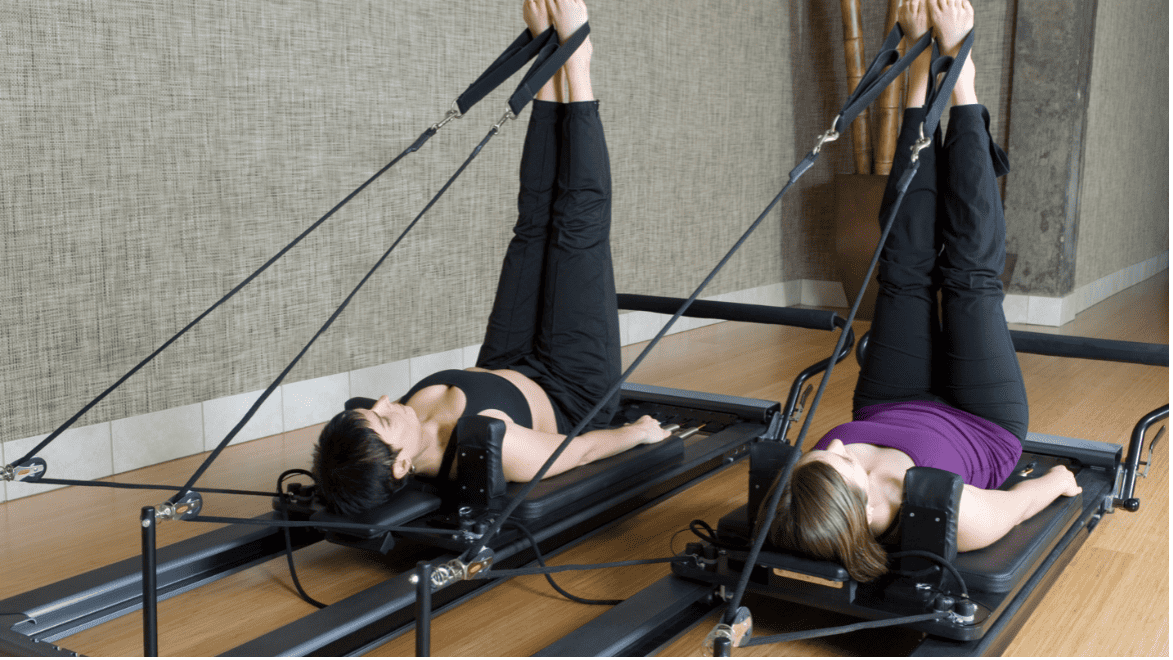 Try Rise and Grind! Group Fitness Classes in Olathe
Improves strength — particularly around the core, back, glutes, and thighs

Improves flexibility

Improves balance

Improves focus

Improves coordination

Improves posture
Try Power Hour! Group Fitness Classes in Olathe!
Improves body alignment

Lowers blood pressure

Improves cardiovascular health

Can ease lower back pain, as it focuses on stabilizing the spinal muscles

Can aid weight loss, when teamed with balanced nutrition
Despite reports to the contrary and leading the public to believe otherwise, Pilates doesn't create long, lean muscles. You can't really lengthen your muscles. It is impossible to make your muscles longer than your bones.
What it does do, is strengthen your muscles. This is through something called 'eccentric muscle contractions', which is the name given to the motion of an active muscle lengthening. It acts as it resists a force or load. Eccentric training, which is the category that reformer Pilates falls under, involves doing this repeatedly.
Yoga is usually known for its mindful ways, but reformer Pilates actually has some of the same advantages. Mental health benefits include everything from endorphin increases to improving memory. So jusmp on board and head down to Kansas Built Fitness to try it out.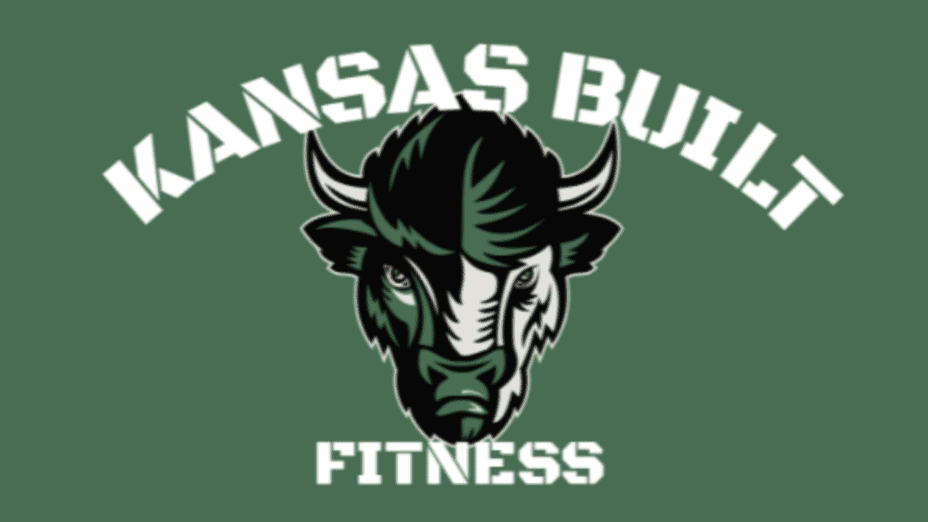 Our team of certified trainers provides high-quality youth sports team training in Olathe in our fully equipped private studio located in Olathe, Kansas. We are not your typical big-box gym, and our goal is to make everyone feel like part of our family. Our personal trainer in Olathe is all about YOU! Our personal training services in Olathe work with you to set short- and long-term goals, create a training program to focus on your specific goals, hold you accountable to those goals, and get you RESULTS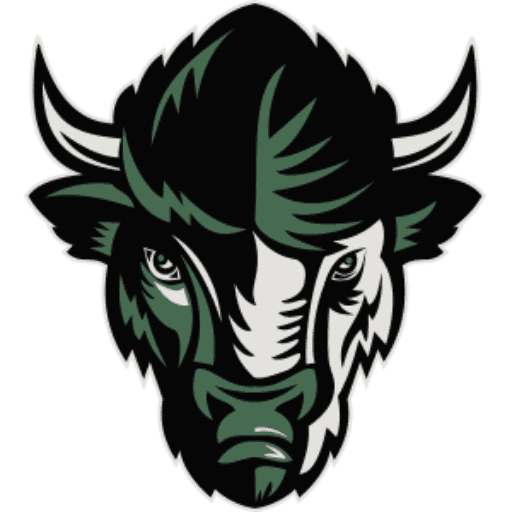 Give us a call at (913) 440-4353 or visit our website to fill out a contact form to get started today! We look forward to hearing from you!