My Child is Obese; Where Can I Get Nutrition Counseling in Olathe? Once a child is diagnosed as obese, parents need help implementing a weight management program. You have to start with nutrition counseling in Olathe first. You need to begin with a 5-2-1-0 approach.
Five daily servings of fruits and vegetables
Two or fewer hours of screen time
1 hour of physical activity
0 sugar-sweetened beverages
You can visit Kansas Built Fitness for youth sports team training, and at the same time, you can attend group fitness classes in Olathe. Here are some other resources you can use that will help.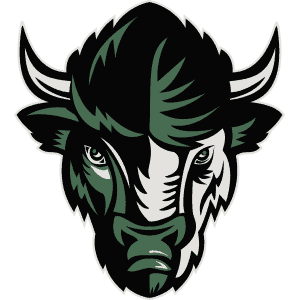 It's Never Too Late to Change Your Life
The Alliance for a Healthier Generation
The Alliance for a Healthier Generation is a collaborative effort to get children off their devices and focus more on exercise. This program provides information for families with obese children and an insensitive obesity intervention. This, coupled with regular nutrition counseling in Olathe, will help you get your child back on track.
Mind, Exercise, Nutrition, Do It! (MEND)MEND is also a program that Kansas Built Fitness thinks is incredible for kids. Remember, we offer youth and group fitness classes in Olathe. This program lasts ten weeks and is provided in YMCAs across the county. The program combines healthy eating and regular exercise and pushes changes in behavioral habits.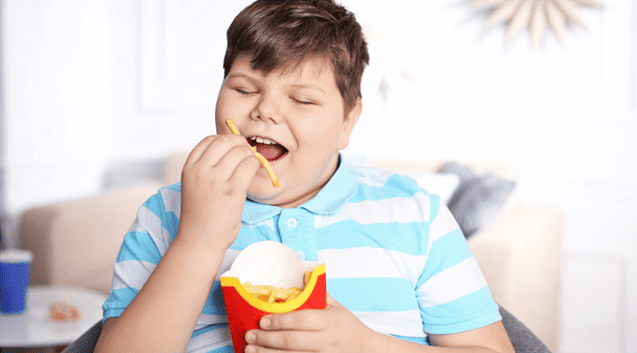 Our group fitness sessions are designed to keep your body moving for thirty to sixty minutes, including a warm-up and cool-down period. Any session can be modified to accommodate various fitness levels, from a beginner level to an athlete, and will leave you feeling accomplished and ready for the next session. Each trainer and session will bring something new to your workout, using a variety of equipment options to ensure you get the most out of each session.
Your pediatrician and Kansas Built Fitness will work with you and your child to come up with the best way to work with your family in a number of ways. We are here to help you and your family take a step forward into healthier living; we offer personal training sessions and nutritional counseling in Olathe to help with healthier eating habits. Come by today to talk to us about how to help you grow in fitness and make you struggle less with weight loss.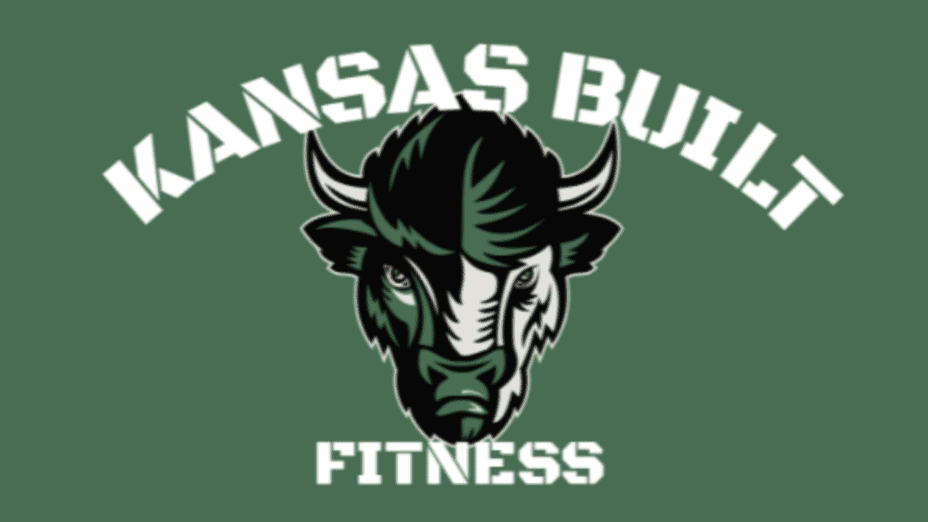 Contact Kansas Built Fitness Today!
Our team of certified trainers provides high-quality youth sports team training in Olathe in our fully equipped private studio located in Olathe, Kansas. We are not your typical big-box gym, and our goal is to make everyone feel like part of our family. Your personal trainer in Olathe is all about helping YOU! We offer some of the best personal training services in Olathe and will work with you to set short-term and long-term goals. Your personalized training program will focus on your specific goals, hold you accountable, and get you RESULTS!
Give us a call at (913) 440-4353 or visit our website to fill out a contact form to get started today! We look forward to hearing from you!