How to Begin Your Fitness Goals This Spring with the Help of a Personal Trainer in Olathe–Any time you begin a new exercise or wellness regimen, it may seem like a hefty task. In fact, there are moments when it's difficult to even begin. Finding a personal trainer in Olathe at a specialized gym like Kansas Built Fitness is crucial. Our personal trainers have the expertise and experience necessary to develop a strategy that will be effective for you.
So how do you get started? Reformer Pilates in Olathe
A personal trainer in Olathe wants you to create a challenging and realistic long-term goal.
It's wise to have both long-term and short-term goals when you spend money on Olathe personal training services. You will remain inspired to succeed as a result. Write or print out your objectives. Or display them somewhere you'll see it frequently. Your refrigerator, automobile, or desk could be the culprit. Look at your sheet to keep you on track whenever you need a reminder to stay on course.
Long-term objectives should include eating choices that will aid in achieving those goals; they will vary for each person. Nutrition counseling in Olathe is a terrific place to start. You can discuss your restrictions, preferences, and dislikes with nutrition experts to create a long-term eating plan that you can feel good about.
Making a rigorous plan that is too restrictive frequently leads to bingeing and failure. Long-term goals are thus crucial for keeping you on track.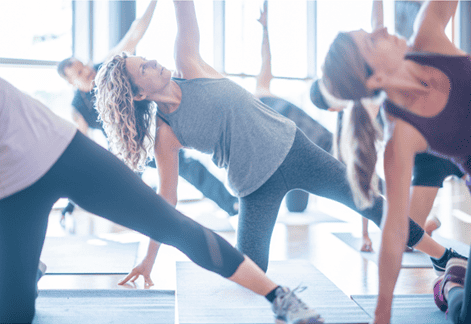 Ready to try something new? Reformer Pilates in Olathe
You should have a fitness goal that is both attainable and motivating when you start any new workout regimen, whether it is group fitness classes in Olathe with Reformer Pilates in Olathe.
A personal trainer in Olathe wants you create a plethora of short-term objectives.
When setting short-term objectives for your fitness journey, you should collaborate with your personal trainer in Olathe. This will inspire you to keep going as you celebrate reaching one. Even though it can be challenging, acknowledging and celebrating this kind of achievement is crucial to the process.
As an illustration, you shouldn't attempt to lose 10 pounds in a single week. Aim for 2-3 pounds in the first week, then another 1-2 pounds in the second. Continue to build on that momentum and accumulate those little victories. You won't have to wait long to accomplish your long-term objective.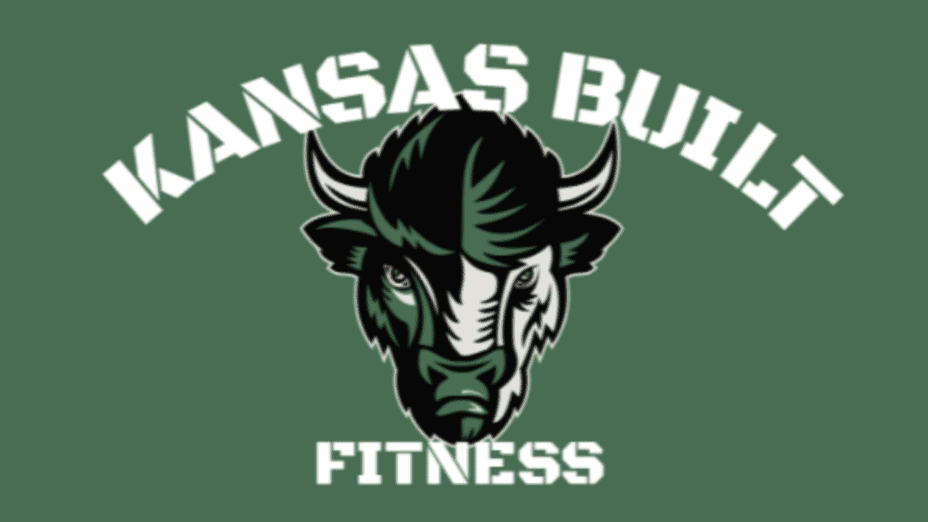 Our team of certified trainers provide high-quality youth sports team training in Olathe in our fully equipped private studio located in Olathe, Kansas. We are not your typical big-box gym, and our goal is to make everyone feel like part of our family. Your personal trainer in Olathe is all about helping YOU! We offer some of the best personal training services in Olathe and will work with you to set short-term and long-term goals. Your personalized training program will focus on your specific goals, hold you accountable, and get you RESULTS!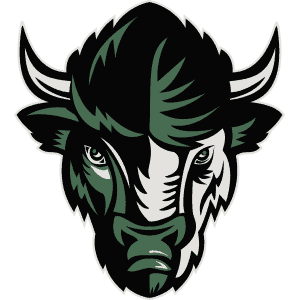 Give us a call at (913) 440-4353 or visit our website to fill out a contact form to get started today! We look forward to hearing from you!