Reformer Pilates in Olathe and Other Top Exercises to Do Before Summer–Here at Kansas Built Fitness, we know it's a perfect time to start thinking about your fitness program because summer will be here in a few months. By the pool, it's crucial to feel your best as much as it is to look your best. You may get in shape before summer by working with an Olathe personal trainer to help you set goals and keep on track.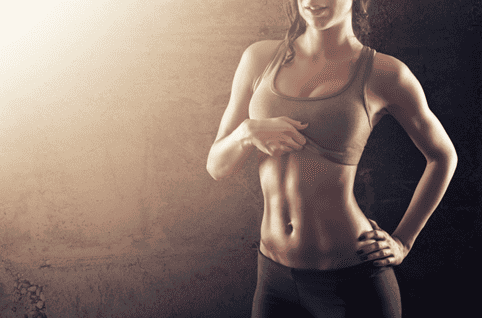 Here are a few entertaining exercises individuals are doing to prepare for summer:
Working on balancing your core posture and alignment in Olathe is a terrific idea. Reformer Pilates in Olathe, as opposed to traditional Pilates, makes use of a table and several springs in addition to your body weight. Consider it a way to add weight to Pilates even if all you're really adding is your own natural body weight to your muscles.
A enjoyable strategy to concentrate on enhancing your health and stamina is to enroll in group fitness programs in Olathe that involve Reformer Pilates. Being among other people is not only enjoyable, but it also keeps you motivated and encourages you to keep working toward your fitness objectives. Another excellent technique to tone and exercise your body without high-impact exercise is through Reformer Pilates in Olathe.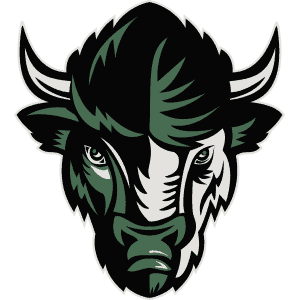 The most effective strategy to get the most value for your money is to hire a personal trainer. You frequently have access to personal training services when you join a gym. That's a big deal! A personal trainer in Olathe is a professional in well-being and offer helpful assistance.
No matter your age or even if you've recently been injured, you may work on getting fit. These things can be taken into account, along with your objectives and ambitions, by an personal trainer in Olathe who will then create a strategy to help you reach those objectives.
A wonderful approach to having fun, making new friends who share your goals, and staying motivated is to take group fitness sessions. Regardless of your level of fitness, there is a class that is suitable for everyone, from newcomers to seasoned exercisers.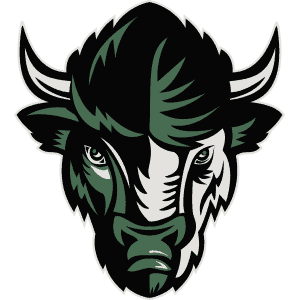 The most well-liked classes include :
Rise and Grind, which combines lifting weights with physical activity

Power Hour: gaining muscle, strength, and power

Cardio and strength training with HIIT and running

Cardio while gaining lean muscle mass with Fab Fit Fun
Your success depends on finding a class and workout type that you enjoy and that will help you achieve your objectives. To find out about reformer Pilates in Olathe  or which class would be the most beneficial for your personal development, discuss your interests and goals with your gym.

Our team of certified trainers provide high-quality youth sports team training in Olathe in our fully equipped private studio located in Olathe, Kansas. We are not your typical big-box gym, and our goal is to make everyone feel like part of our family. Your personal trainer in Olathe is all about helping YOU! We offer some of the best personal training services in Olathe and will work with you to set short-term and long-term goals. Your personalized training program will focus on your specific goals, hold you accountable, and get you RESULTS!
Give us a call at (913) 440-4353 or visit our website to fill out a contact form to get started today! We look forward to hearing from you!