Reformer Pilates in Olathe, the Secret to Faster Results — Are you new to Pilates? If you are, then there is a chance that the personal trainer in Olathe has been enticing you with the reformer Pilates in Olathe. This is readily available at Kansas Built Fitness. Pilates practitioners love the reformer for its countless fitness benefits including increasing core strength and better posture. Not only that, but reformer Pilates in Olathe is known to decrease back and joint pain.
So, what is the actual difference between Pilates and reformer Pilates? Well, it is a pulley system in its essence. It adds tension to workouts and resistance as well. You can apply varying degrees based on abilities. While nothing can replace Pilates mat exercises with a personal trainer in Olathe, which require you to use your own body weight as resistance.
Find an exercise buddy to keep you motivated.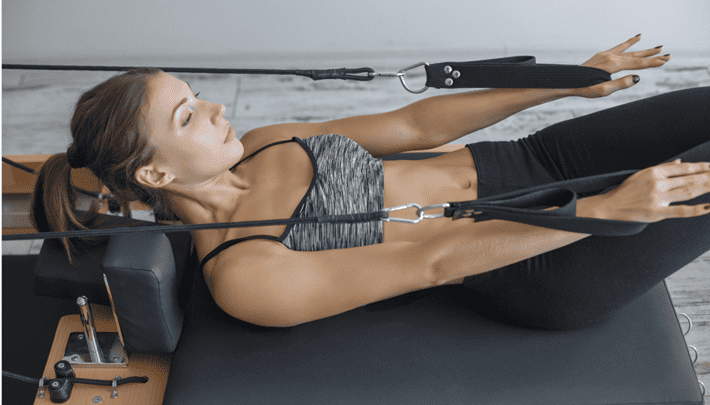 A 2016 study found that the Pilates Reformer exercises delivered faster results for clients suffering from low-back pain than the Mat exercises alone.
Wear fitted clothing
Trade in your shoes and wear some good socks.
Be mindful of what you are doing and don't space out.
Speak up and let your personal trainer in Olathe know how things are going during the session.
Do not rush things. Be mindful.
Quality not quantity with reformer Pilates in Olathe.
Reformer Pilates in Olathe can benefit anyone who tries it.
Get access to a reformer Pilates machine at Kansas Built Fitness in Olathe. Come by today and ask your personal trainer in Olathe to get you started.
Push through the pain and you will see victory.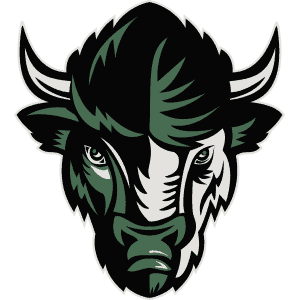 This 60- minute one-on-one session is customized to help you get the most out of the Pilates Reformer machine. An excellent tool for any fitness level, the reformer works to strengthen the deep core muscles that stabilize and support the spine as well as tighten the waist. The reformer allows you to lengthen and strengthen your muscles simultaneously which can decrease tightness and pain, and prevent or manage an injury.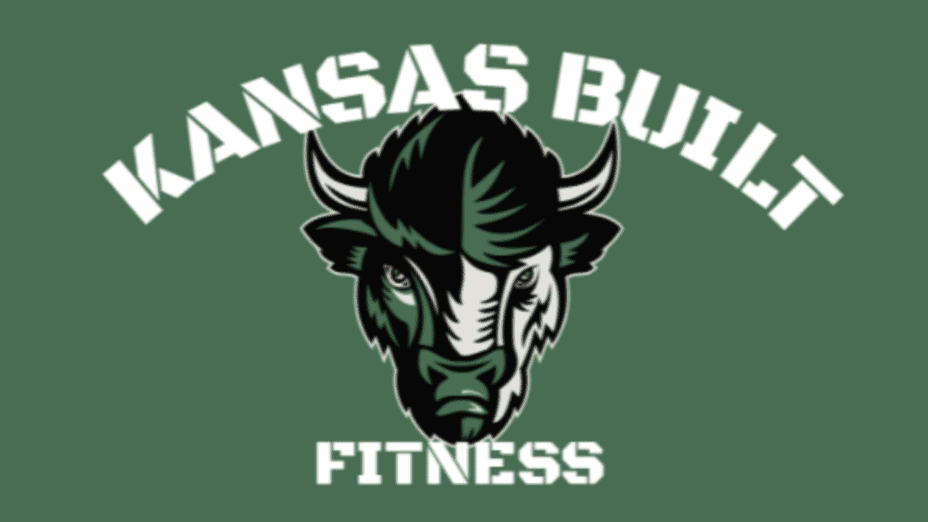 Our team of certified trainers provide high-quality youth sports team training in Olathe in our fully equipped private studio located in Olathe, Kansas. We are not your typical big-box gym, and our goal is to make everyone feel like part of our family. Our personal trainer in Olathe is all about YOU! Our personal training services in Olathe work with you to set short- and long-term goals, create a training program to focus on your specific goals, hold you accountable to those goals, and get you RESULTS!
Give us a call at (913) 440-4353 or visit our website to fill out a contact form to get started today! We look forward to hearing from you very soon!
Kansas Built Fitness – Let's Work Together to Achieve All Your Fitness Goals!