Many people find that working out in a group fitness class in Olathe can bring tremendous benefits to your individual health. There are many reasons for this, and if you find yourself wanting to learn some new skills or meet some like-minded people, then finding a gym that offers small group training in Olathe might be just the right place for you.
How Can a Fitness Group Benefit Me?
You Can Be Part of a Fitness Community
You may think that you don't need it, but further down the road in your fitness journey, you will find a hard plateau that having a group of friends will easily keep you on track towards your goal. The old saying birds of a feather flock together applies here.
Being around people working on their fitness will inspire and push you to continue in your journey. Without it, you might find it easier to cut back and eventually quit.
Creates Variety in Your Workout Routine
Being part of a group means you probably won't be doing the same thing day in and day out. Variety is the spice of life, and it applies to your workouts as well. Every teacher, trainer, and individual will offer something that will mix up your routine from week to week, making it exciting and fun!
You can also pick your new friends' brains about ways they are eating healthy. You can also reach out to your instructor about nutrition counseling in Olathe to stay on track both in and out of the gym.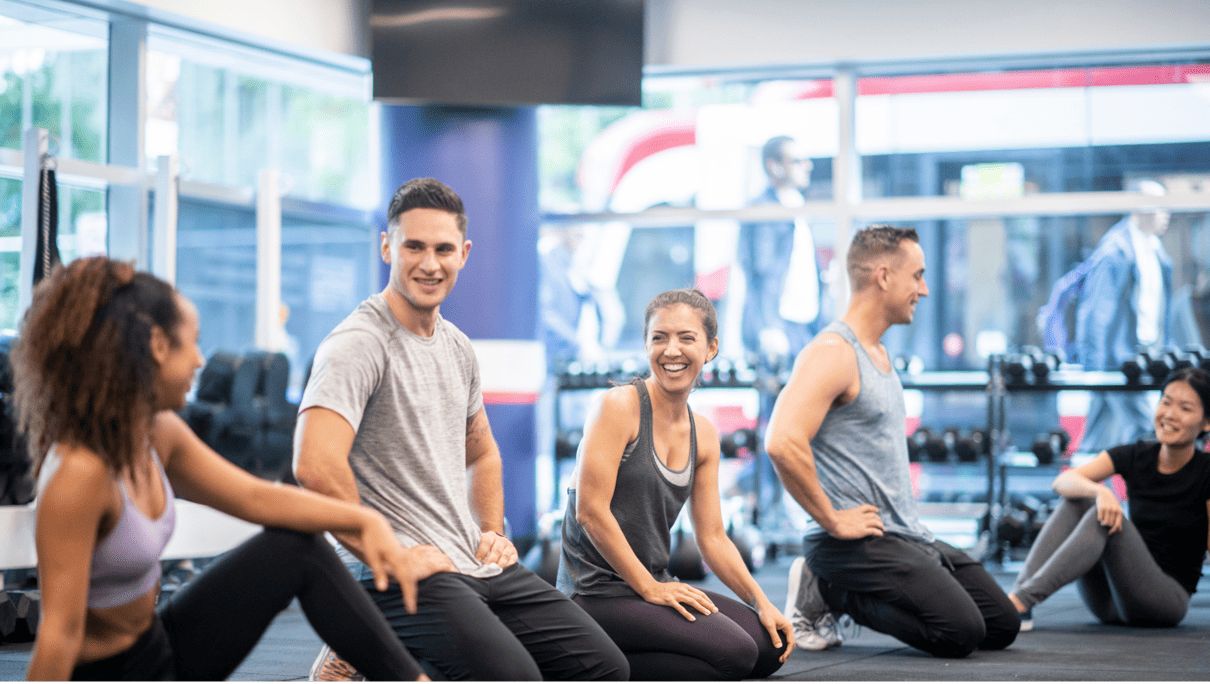 You Will Get the Additional Motivation Needed to Stay Committed
Let's be real; working out and staying motivated every day can be difficult. Finding the motivation needed to keep on your workout schedule is hard to do without the help of a personal trainer in Olathe or a group of like-minded individuals. Your workout classes will consist of people both ahead of you and behind you in their fitness levels. This can give you the unique opportunity to grow and help others grow as you progress in your skills.
It Will Help Prevent Injuries
Anytime you start working out, if you aren't starting with a professional, it is very easy to find yourself with an injury. Having a professional instructor and peers overseeing your movements will help you correct bad form, which is the cause of many injuries.
If you are taking a class ranging from reformer Pilates in Olathe to a circuit or weightlifting class, know that your trainer or instructor can make sure you are doing the workouts the best way to keep you working on your goal. Classes like reformer Pilates in Olathe, HIIT & Run, and Rise and Grind are all classes to encourage strengthening your muscles in a safe environment.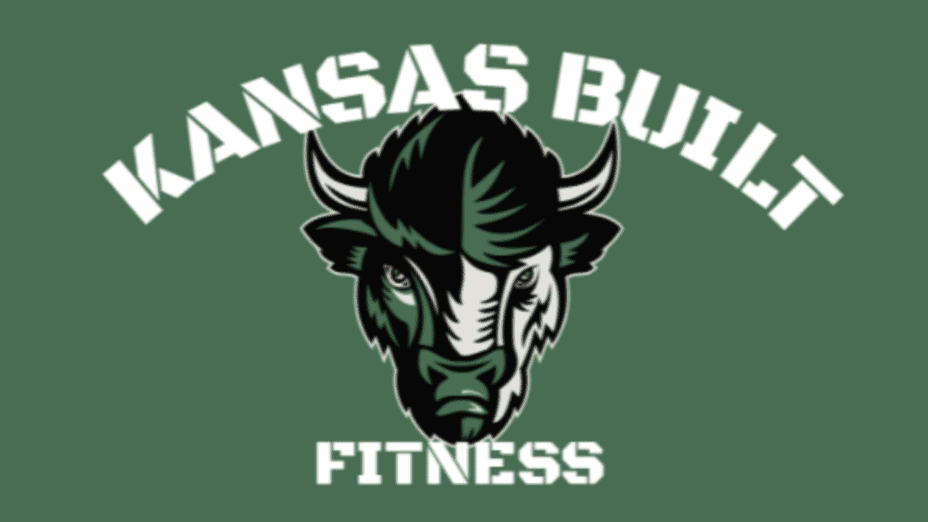 At Kansas Built Fitness, our team of certified personal trainers provides a high-quality personal training experience that can include group classes, nutrition, sports performance, powerlifting, and injury repair. Wherever you are in your fitness journey, there is a place for you, so give us a call at (913) 440-4353 or visit our website and book an appointment today!