Everyone has heard that you lose bone mass and density as you age. But what if I told you there was a way to fight this kind of decline and actually make your bones stronger as you age? Strength training is a great way to do this with the help of a personal trainer in Olathe.
Most people think about this kind of exercise as lifting heavy weights and are often scared off by this type of training. However, there are ways to increase your bone strength without traditional heavy lifting. Nutrition counseling in Olathe, paired with personal training services in Olathe, can ensure that you stay mobile and healthy as you age.
Here are some great ways to develop strength and muscle tone while working out.
Traditional Weights
Having muscles that are strong will help support your body's ability to move, lift, climb and stay balanced. One of the traditional ways to do this is by lifting weights. Group fitness classes in Olathe or individual workouts can help develop strength and muscle. When your muscles are strong, you are less likely to lose your balance, fall, or break a bone.
Reformers Pilates
A new and popular way people are choosing to build strength and increase flexibility is through reformer Pilates in Olathe. This is a great way to gain strength by using your body weight instead of traditional weightlifting. Growing muscles and building strength throughout the whole body is the main focus of reformers Pilates. Increasing flexibility is also a great benefit and is needed as people age.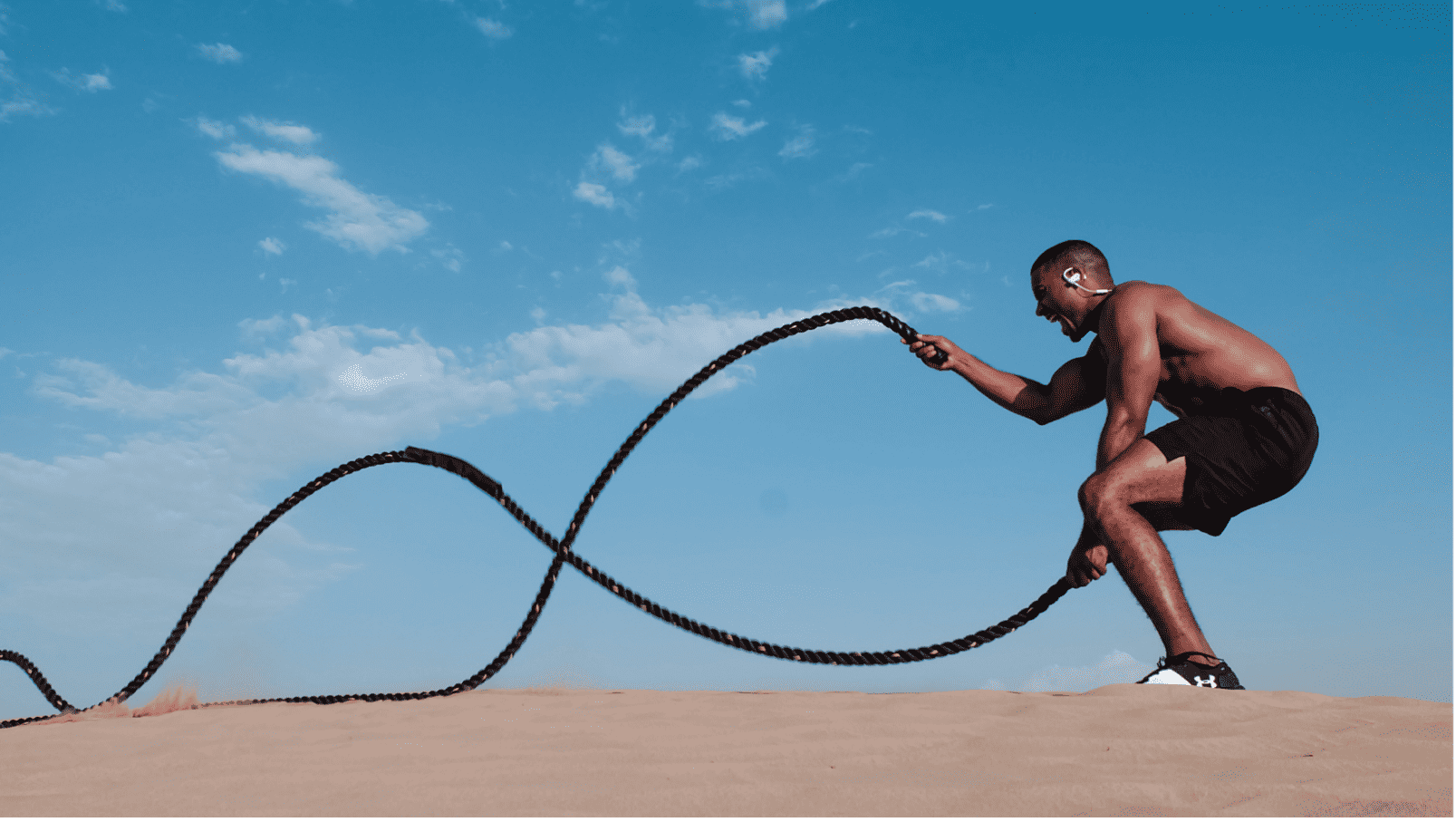 Battle Ropes and Other Gym Equipment
If weights aren't for you, and you need something to keep your attention while working out, then battle ropes and weighted balls might be a better option. Gym equipment that is challenging and builds muscle can help you take your fitness to a level you didn't think possible.
Work with a personal trainer in Olathe to develop a routine that is best suited for you. Personal trainers use a variety of equipment to achieve maximum results, build muscle, and increase and bone mass.
Don't Forget, Nutrition Counseling in Olathe Matters!
Building muscle mass and bone density are essential through exercise, but nutrition is equally important. Make sure you are consuming the proper amount of calories and the right balance of foods to support your new routine. This is vital to your overall success.
Also, consult with a personal trainer in Olathe before starting any fitness or dietary changes. This will ensure a safe workout routine and help you develop realistic fitness goals.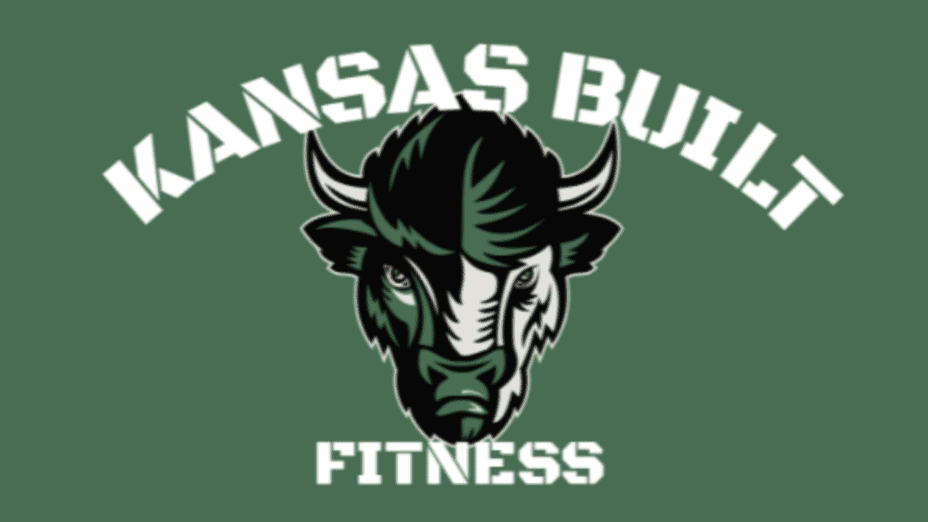 At Kansas Built Fitness, our team of certified personal trainers paired with a fully equipped studio makes it easy for you to stay engaged and excited about working out. Our trainers are passionate about all things fitness, and we love helping others achieve their fitness goals.
Give us a call at (913) 440-4353 or visit our website to view our classes and fill out our contact form today! We look forward to helping you meet your fitness goals.