It's no surprise to most people that when you talk about fitness, nutrition is a big part of that process. Kansas Built Fitness offers nutrition counseling in Olathe, and it's a great way to make sure you are getting ample vitamins and calories to sustain your fitness routine. Whether you are starting a new routine with a personal trainer in Olathe or have been sticking to a fitness routine for some time, it's important to periodically examine your nutrition to adjust to your body's needs.
There are a couple of essential things to ask when receiving nutrition counseling in Olathe. Those are:
What type of exercise are you starting or currently doing?
You could be participating in group exercise training in Olathe, training for a marathon, or weightlifting. Different exercises require different levels of nutrition, calories, and eating schedules to get your body the fuel needed.
How many minutes or hours a day are you exerting your body?
If you are only running half of an hour, this might require a vastly different calorie-intake from the person that is training for a marathon. If you are weightlifting for a competition, your nutrition will look different than someone doing light weights that just wants to tone up a bit.
Once you have established the amount and kind of exercise you are looking to start, this will help determine some of the nutrition aspects that will need to be incorporated. The main things that nutrition counseling in Olathe will help establish are how many carbohydrates and protein to consume each day, along with your recommended amount of water. This will be an important component of meeting your goals.
There are a few things to consider when trying to gain muscle or lose weight, including:
Protein Intake
Protein is the building block for repairing your body after exercise as well as producing muscle growth. If there is too much or too little protein intake, you can gain too much or lose too much weight. This is why hiring personal training services in Olathe combined with nutrition counseling is so important. Having an expert look at and adjust your calories will help you stay on track.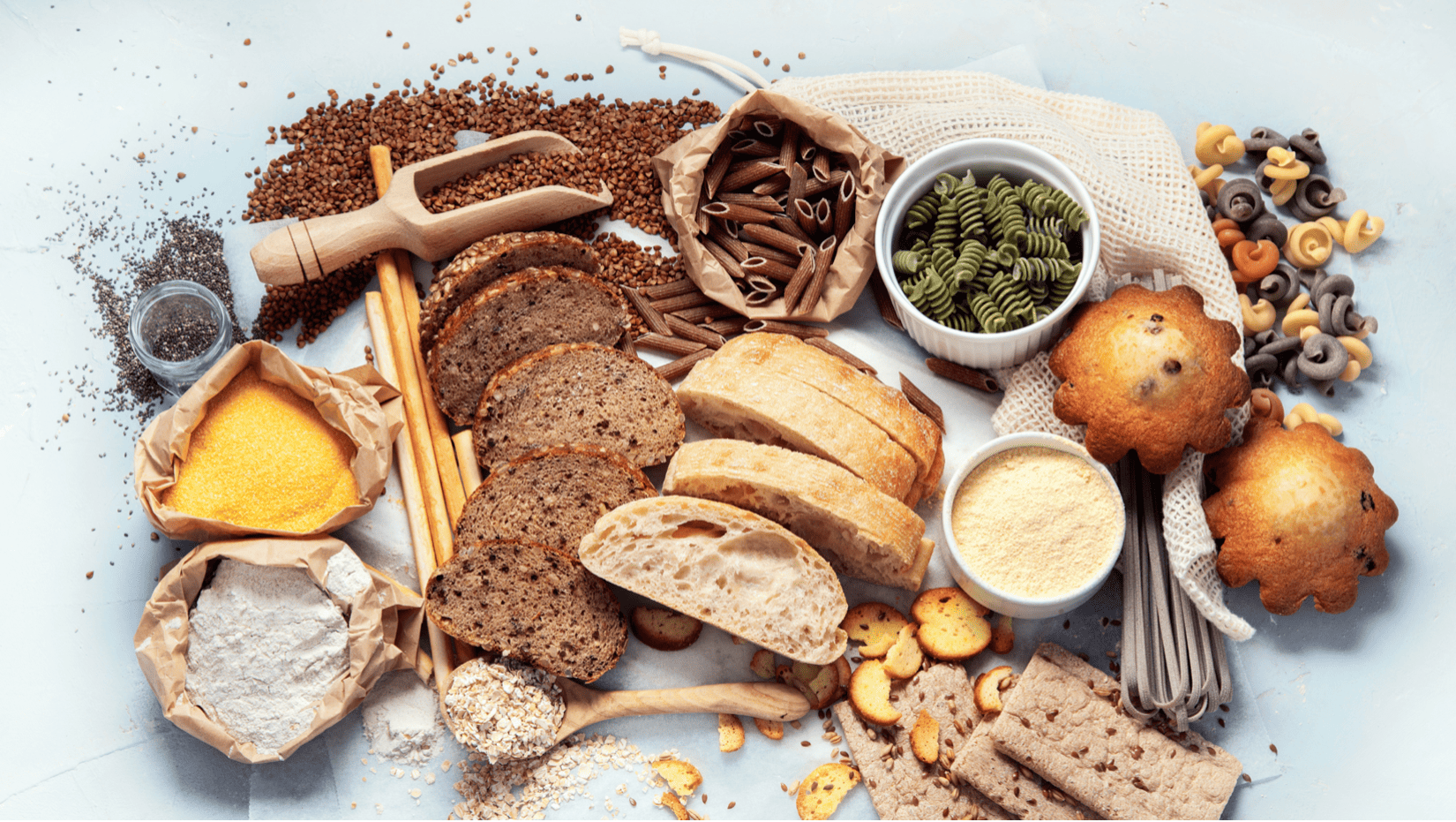 Carbohydrate Intake
Carbohydrates are necessary to give you the endurance to push through a workout. You must get enough of the right kind of complex carbohydrates and not just sugars that have no beneficial nutrition to your body. More carbs are necessary to do longer workouts or to do more cardo-type workouts that you might do if you are training for a running event.
Liquids, Including Water
Hydration is key to keeping your body running efficiently. Especially when you are exerting energy during an individual workout or during youth sports team training in Olathe. Making sure your and the team members are hydrated when exercising is key to regulating body temperature and keeping your organs working at the highest level possible.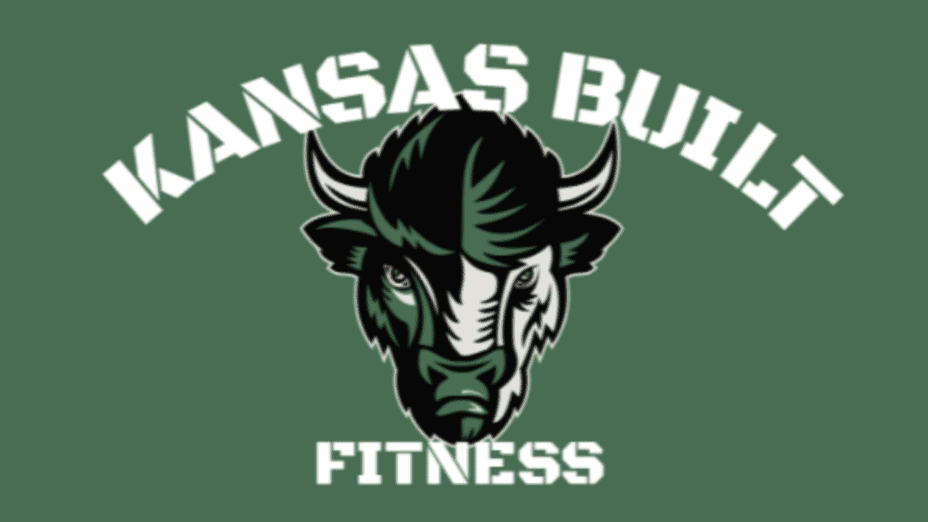 At Kansas Built Fitness, our team of certified personal trainers provides high-quality personal training services and classes to help you reach your fitness goals while minimizing overtraining and injury. Our wide variety of services includes nutrition plans, group classes, and even access to your own personal trainer in Olathe, makes Kansas Built Fitness a one stop shop for wellness.
Give us a call at (913) 440-4353 or visit our website to fill out a contact form to get started today! We look forward to hearing from you!