With class schedules expanding at Kansas Built Fitness, group fitness classes in Olathe offer an excellent opportunity for a positive, memorable way, and purposeful way to change both physically and mentally. After you go to your nutrition counseling in Olathe, stop by and do a group fitness class. Here's why:
What are the classes we offer at Kansas Built Fitness?
Rise and Grind
Power Hour
HIIT and Run
Stretch and Flex
Saturday Strong
All of these classes can be found at our Olathe location. Want to know more? See the schedule below and visit our website to learn more about these classes. Scroll down to see the schedule.
Our team of certified trainers provide high-quality youth sports team training in Olathe in our fully equipped private studio located in Olathe, Kansas. We are not your typical big-box gym, and our goal is to make everyone feel like part of our family. Your personal trainer in Olathe is all about helping YOU! We offer some of the best personal training services in Olathe and will work with you to set short-term and long-term goals. Your personalized training program will focus on your specific goals, hold you accountable, and get you RESULTS!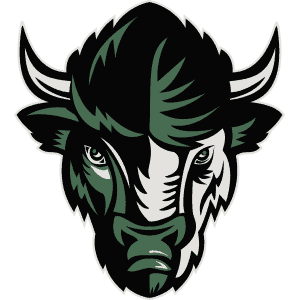 Give us a call at (913) 440-4353 or visit our website to fill out a contact form to get started today! We look forward to hearing from you!