Using reformer Pilates in Olathe like a Pro—Book your personal trainer in Olathe to help guide you through Kansas Built Fitness's gym and use those reformer Pilates like a pro. Here are some great tips from a personal trainer in Olathe on how to keep you moving along like a professional.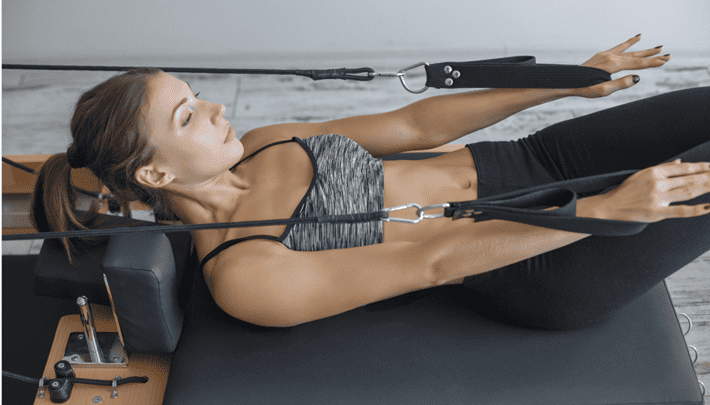 Set up everything at the start. Make sure with the help of your personal trainer in Olathe you set up your equipment correctly.

Step onto stable surfaces. Before beginning reformer Pilates in Olathe, place your foot (or hands, respectively) on the stable part of the Reformer that is required for the exercise. For example, if you're getting into Side Splits, move one foot onto the edge of the Reformer before moving the foot on the carriage into position.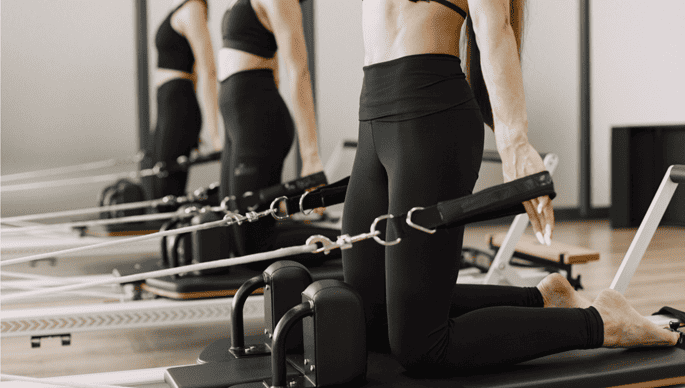 Watch out for loaded springs. With the help of your personal trainer in Olathe watch those reformers, they are often attached to springs. When loaded with tension you may not be able to move correctly.

Use a non-slip grip. Of course, with any workout, you should always use non-slip grip socks. But especially with Pilates.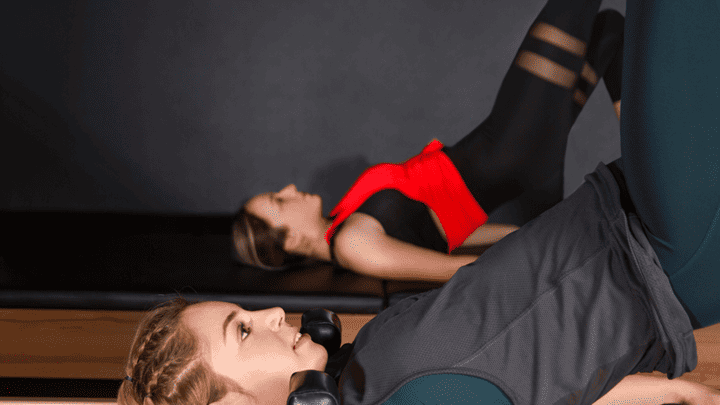 Follow progressions. The beginning is a good place to start. Even if you are an old pro at exercising, doing Reformer Pilates in Olathe is another animal entirely. Take advice from your personal trainer in Olathe. Watch closely and learn beginning exercises. Only after you master those will you have a solid foundation for more advanced work.
If you are trying something new, find a friend. Reformer Pilates in Olathe may require you to get a personal or a friend to assist in case something goes wrong. Pilates test your balance and stability. You don't want to fall and have no one there to save you.
If things don't feel good, stop doing them. Reformer Pilates in Olathe will challenge you, but they should not hurt you. Be careful.
It is always a good idea to check with a doctor before doing anything new. Make sure you are fit enough to try things. A personal trainer in Olathe is also skilled in knowing the limitations of his or her client.
If you can't beat them, join them.
Kansas Built Fitness – Group Fitness Classes in Olathe
This 60- minute one-on-one session is customized to help you get the most out of the Pilates Reformer machine. An excellent tool for any fitness level, the reformer works to strengthen the deep core muscles that stabilize and support the spine as well as tighten the waist. The reformer allows you to lengthen and strengthen your muscles simultaneously which can decrease tightness and pain, and prevent or manage an injury.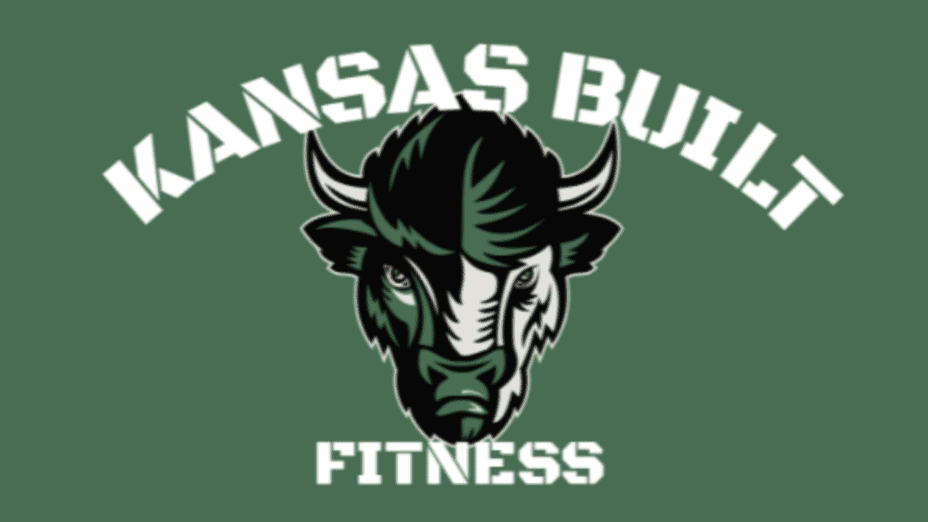 Our team of certified trainers provide high-quality youth sports team training in Olathe in our fully equipped private studio located in Olathe, Kansas. We are not your typical big-box gym, and our goal is to make everyone feel like part of our family. Our personal trainer in Olathe is all about YOU! Our personal training services in Olathe work with you to set short- and long-term goals, create a training program to focus on your specific goals, hold you accountable to those goals, and get you RESULTS!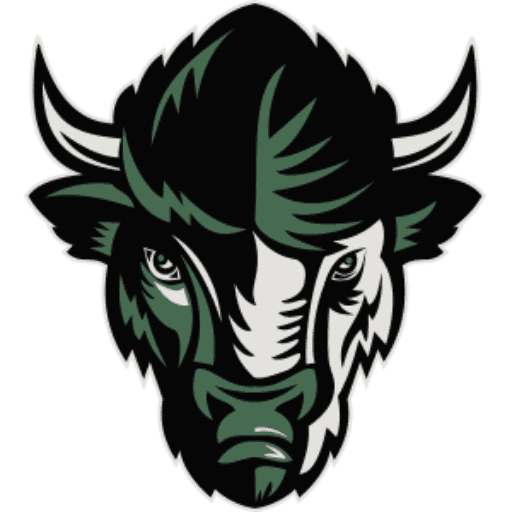 Give us a call at (913) 440-4353 or visit our website to fill out a contact form to get started today!
We look forward to hearing from you!
KANSAS BUILT FITNESS