We are Thankful for Nutrition Counseling in Olathe — Oh the holidays are fast approaching! Careful now! Do not forget yourself. Over at Kansas Built Fitness, we have nutrition counseling in Olathe to help you keep your Turkey Day healthy! We have compiled the healthiest of tips thanks to our friends at myhealthmatters! We love a good protein-enriched holiday health conscience, "eat this not that" itinerary, don't you?
We know this is the time to indulge and we support doing that a little bit; however, here are a few fun tips from our experts on nutrition counseling in Olathe and myhealthmatters to help replace one or two of your favorite dishes this Thanksgiving season.
Experts on nutrition counseling in Olathe recommend changing the recipe by replacing healthy ingredients.

Use fat-free chicken broth to baste the turkey.
Use substitutes like fruit in place of sugar.
Use non-fat or low-fat dairy products like skim milk, light sour cream, or Greek yogurt.
Opt for whole grains and whole wheat varieties.
Spice it up! Use herbs and spices, like basil, garlic, oregano, and rosemary to season food.
Experts on nutrition counseling in Olathe suggest planning ahead. Have an idea of what foods you want to eat. It can help limit those extra calories.
Choose foods that you only have during the holidays, and limit the ones that you have all year, so you really savor those holiday favorites.
Build your plate with the Choose MyPlate nutrition counseling in Olathe. Enjoy all the food groups by following this guide:

Fruits and vegetables should take up half your plate
¼ protein – turkey
¼ grains – stuffing
Use a smaller plate! The smaller the plate, the smaller the portions. And limit it to one serving!
Opt for lower-calorie drinks like water to limit added sugars and empty calories.
Professionals who specialize in nutrition counseling in Olathe recommend using a smaller plate. Eat slowly and enjoy the meal by savoring all the flavors and textures and pausing in between bites. Be fully present and eliminate distractions like the TV with the football game. Your brain needs at least 20 minutes to send out signals of fullness. By eating mindfully, you will know when you are satisfied (WebMD).
Get out and play some family tag! It can be easy to sit and relax after a big meal but take advantage of the extra time and get moving! Play a family football game before dinner or enjoy a group walk with everyone before that pie!
Be the life of the party! Focus on family and friends rather than food.
Enjoy leftovers the next day. You don't NEED seconds.
But if you must come work them off with us at Kansas Built Fitness in Olathe! Happy Thanksgiving!

Our team of certified trainers provide high-quality youth sports team training in Olathe in our fully equipped private studio located in Olathe, Kansas. We are not your typical big-box gym, and our goal is to make everyone feel like part of our family. Your personal trainer in Olathe is all about helping YOU! We offer some of the best personal training services in Olathe and will work with you to set short-term and long-term goals. Your personalized training program will focus on your specific goals, hold you accountable, and get you RESULTS!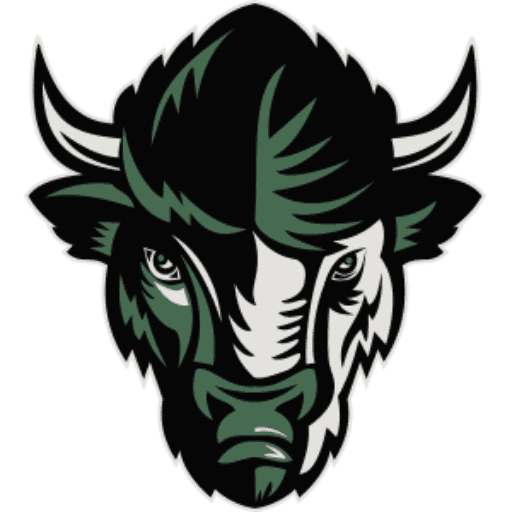 Give us a call at (913) 440-4353 or visit our website to fill out a contact form to get started today! We look forward to hearing from you!