CHOOSE THE
CHALLENGE
Our personal training services are all about YOU! Our trainers work with you to set short- and long-term goals, create a training program to focus on your specific goals, hold you accountable to those goals, and get you RESULTS!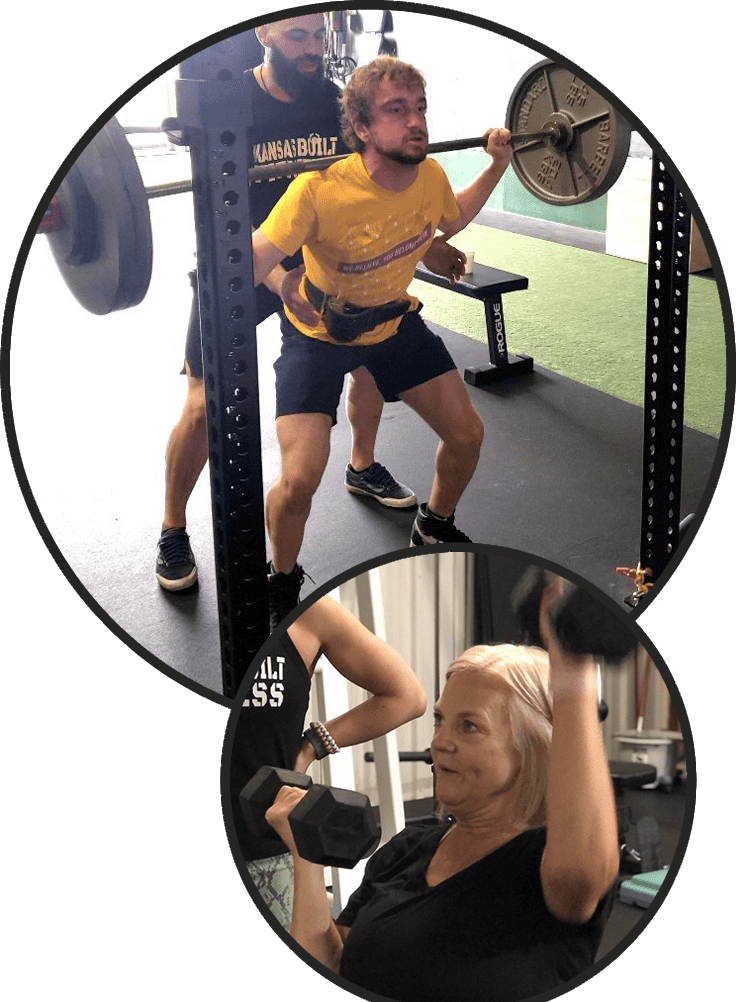 Personal Training Consultation
During this free one-hour meeting, your trainer will discover your goals, discuss your medical and exercise history, obtain initial measurements (optional, but highly recommended), and take you through a movement assessment. Once completed, you and your trainer will have discussed and created a plan of action for you to conquer your goals.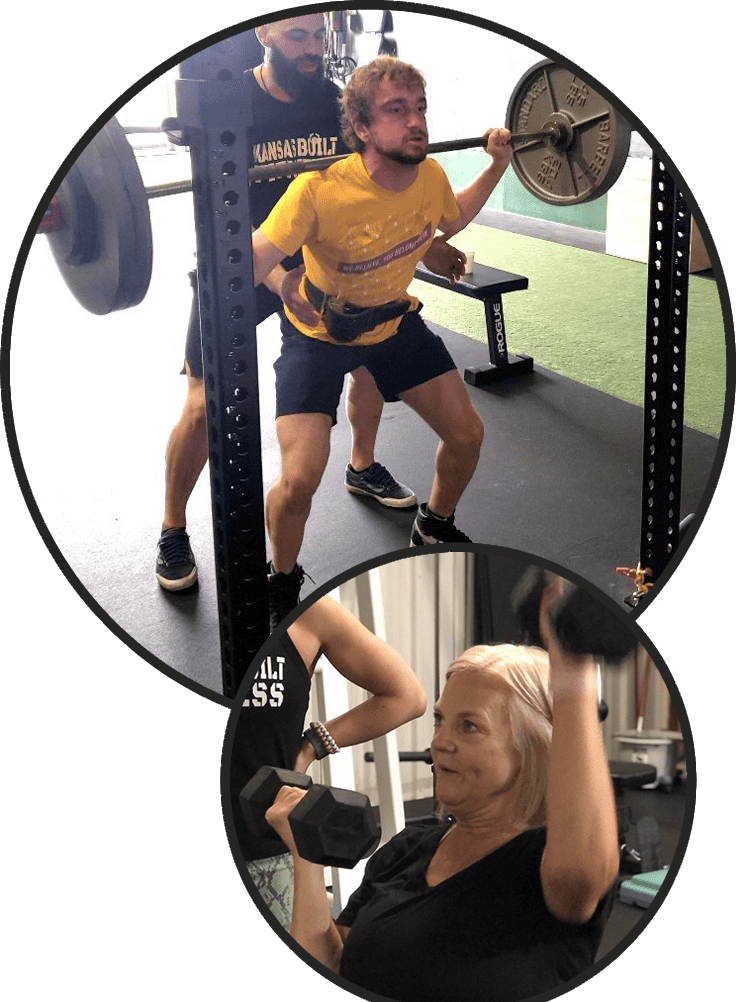 Personal Training Options
In addition to a traditional sixty minute one-on-one personal training session, we offer these specialized sessions to maximize results: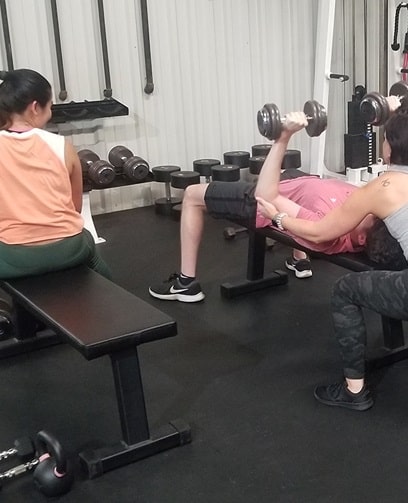 Small Group Training
Our small group training allows you and a friend, family member, neighbor, or all three to get fit together in a more private setting than traditional group fitness sessions. The comradery and accountability of striving for a goal with others are motivating and encouraging. You and your group will get personalized workouts and focused attention from your trainer with a session schedule that works best for you all with a gym membership in Olathe.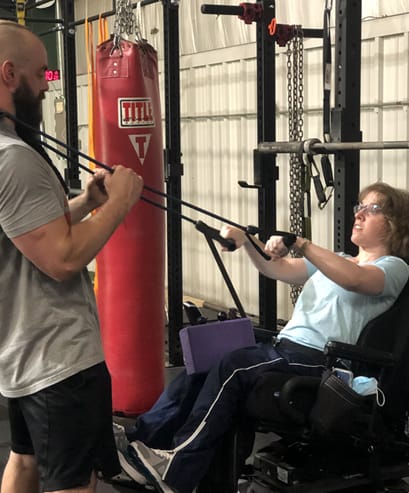 30-Minute Sessions
We recommend full 60-minute workouts for most clients, but the 30-minute option is great for focused attention on a particular aspect of fitness such as balance training or core strengthening. This also works well for beginning exercisers to build endurance or those who suffer from certain medical conditions like fibromyalgia that may have limited energy levels or physical limitations.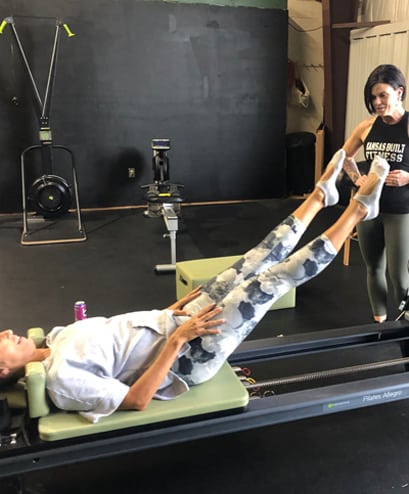 Reformer Pilates
This 60-minute one-on-one session is customized to help you get the most out of the Pilates Reformer machine. An excellent tool for any fitness level, the reformer works to strengthen the deep core muscles that stabilize and support the spine as well as tighten the waist. The reformer allows you to lengthen and strengthen your muscles simultaneously which can decrease tightness and pain, and prevent or manage an injury.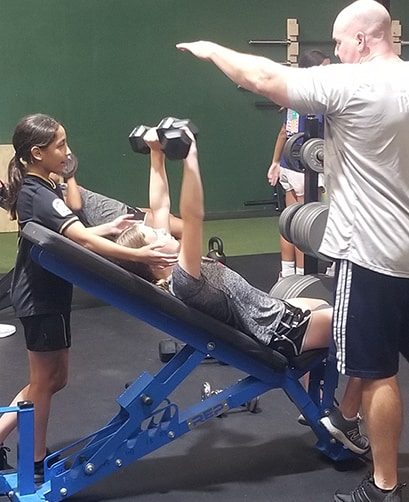 Team Training
This 60-minute session is designed to optimize athletic performance while building team comradery and focus. Athletes of any sport can improve their performance through proper cross-training focused on building strength, improving speed, power, and agility, or correcting muscular imbalances commonly seen in their sport. This session is perfect for any age of the athlete, and any size team can be accommodated.